We had a great hatch again the first for the new year, out of 39 eggs we have 38 hatched.
I threw in a couple of 2 of the older ones, the older ones are moving to a huge brooder coop today.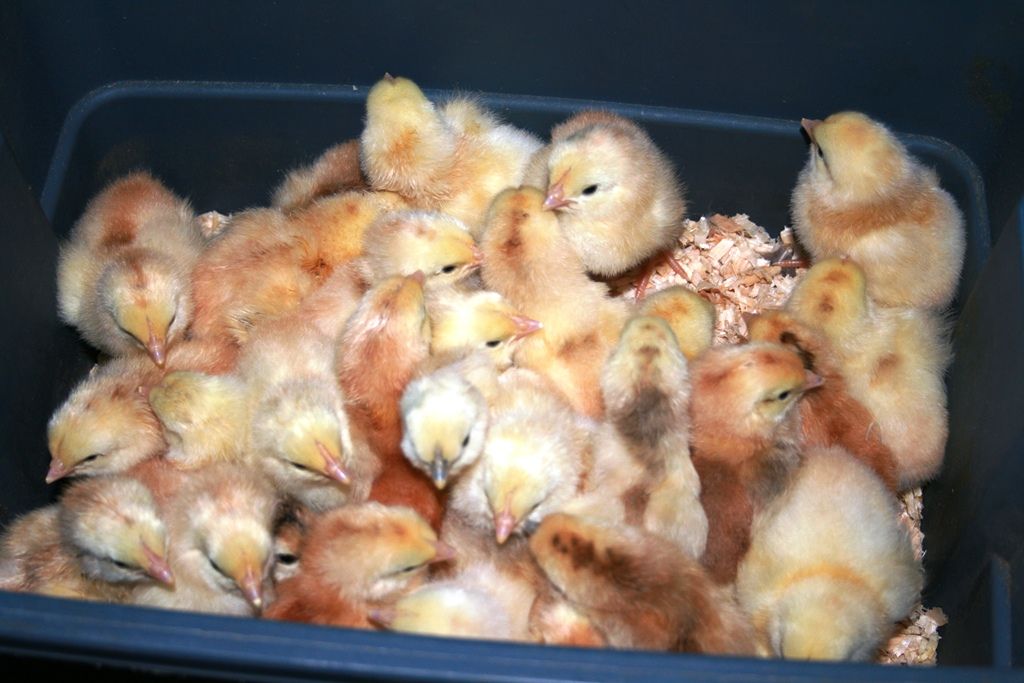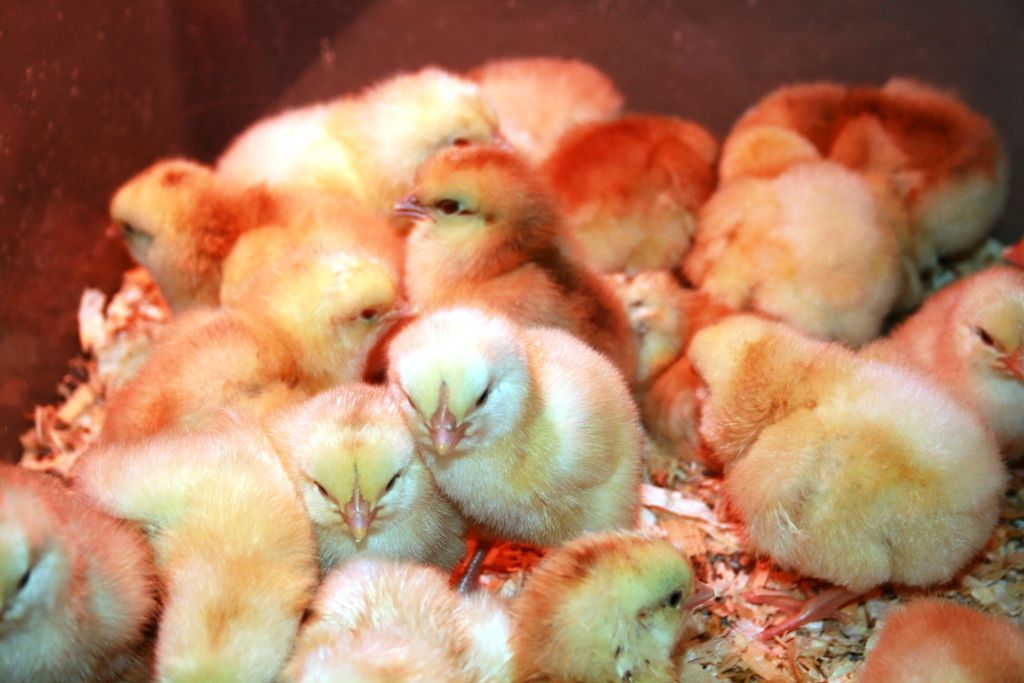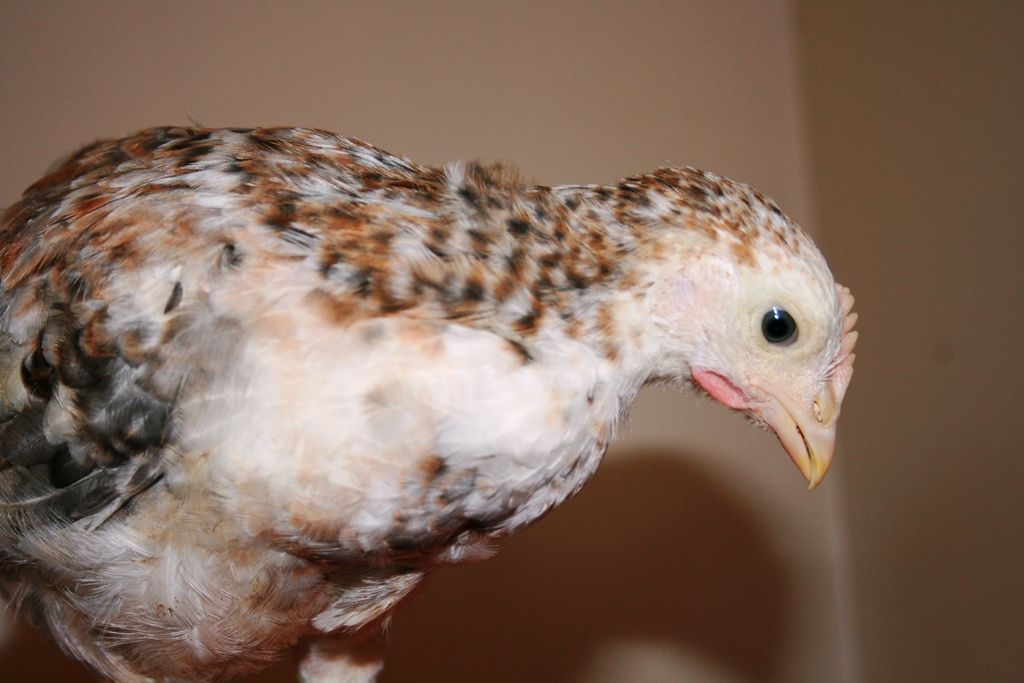 Last edited by pops coops (2012-01-04 00:16:57)
---
peafowl many colours, India blue, Silver pied, Black shoulder, Midnight black shoulder, Cameo, Buford bronze, Pieds, Whites, Purple pieds, Javas and others, Black copper marans, Wheaten marans, Blue cochins, Euskal Oiloa, Americanas, BLRW, Jersey Giants, Silkies , Naked neck silkies, Ridley bronze Bourbon red, Guineas, Eclectus, parrotlets, Bare Eyed Cockatoos Macaws.
http://popscoops.com/