WorthItFarms wrote:

That first pullet out the door... Is she a Basque? If so, ANY chance you are willing to sell her to a Zilarra project?!
Yes WorthItFarms she is a Basque girl. We here are having issues with the light colour in our marraduna birds.

Here is a few pictures of her now at 26 weeks of age!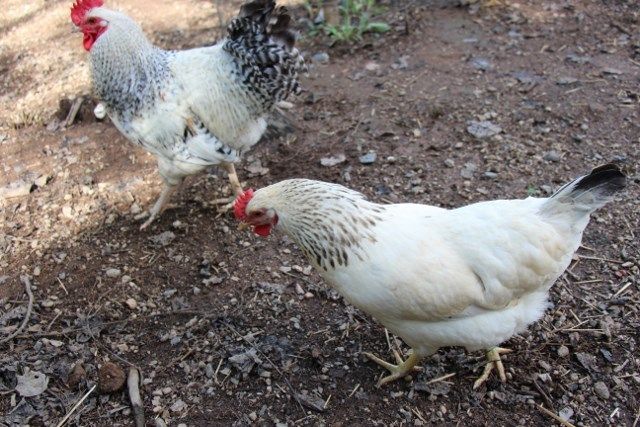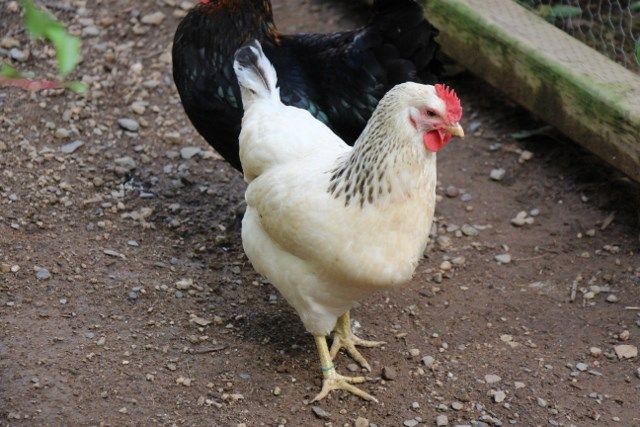 We would sell her to the Zilarra project, but we are so far away. Would it even be possible to get her to you? Our one rooster we kept from this year we call "Casper" cause he is so light. Don't plan to breed him, just wanted a roo to protect the girls.

Sorry took so long to respond have been busy with our new coop build. If you are intrested in a Nova Scotia bird just send me a line and we will talk.

Here is a look at the coop build. 18*20 3 foot hallways and 4 divisions for birds