I have about 100 to sell from 4 month old to 4 years old, there are India blue starting at 50.00 ( could be crossed with Blackshoulder and or purple ), Blacksoulder and midnight Blackshoulder, starting at 100.00, Purple and Purple Pied starting at 100.00, Cameo Only this years, Black Shoulder hens only this years and Silver Pied only this years. The pictures are of some of my birds.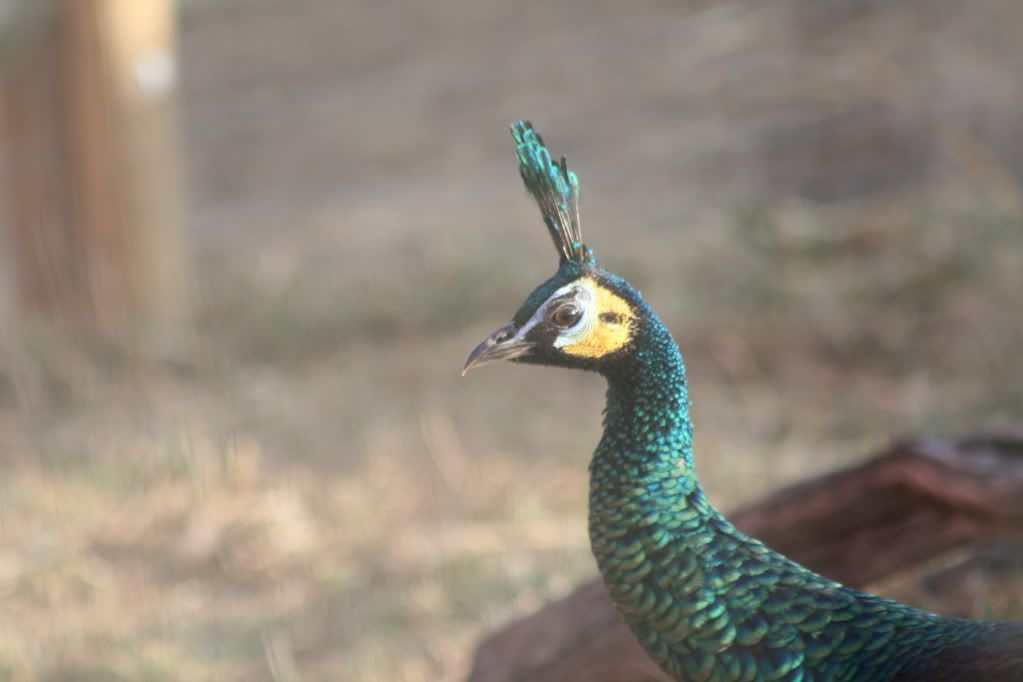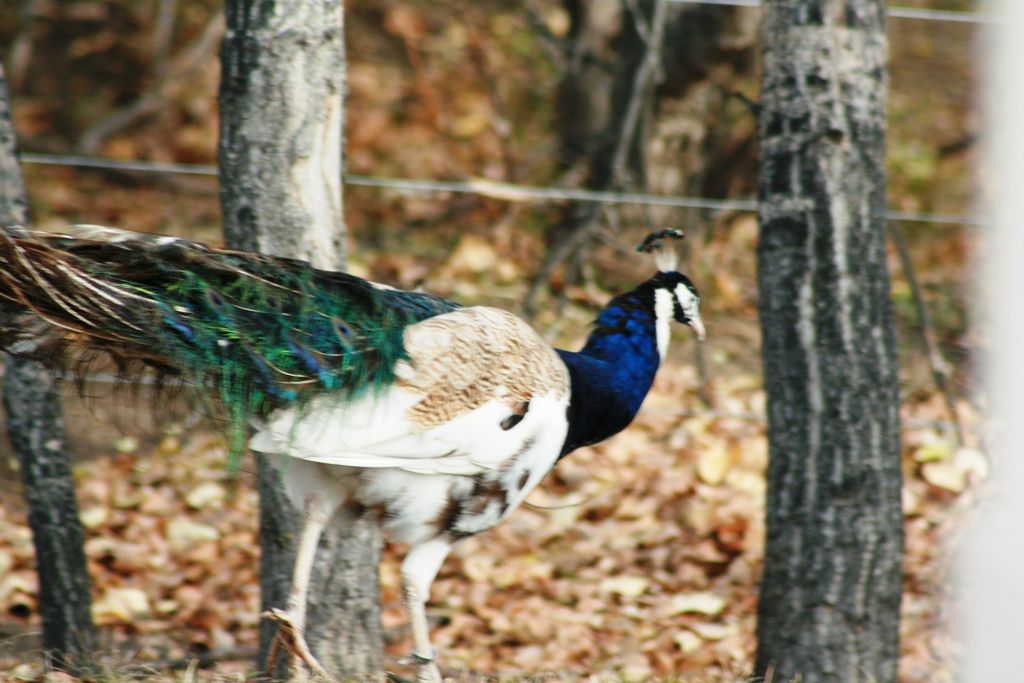 Last edited by pops coops (2011-10-23 20:38:54)
---
peafowl many colours, India blue, Silver pied, Black shoulder, Midnight black shoulder, Cameo, Buford bronze, Pieds, Whites, Purple pieds, Javas and others, Black copper marans, Wheaten marans, Blue cochins, Euskal Oiloa, Americanas, BLRW, Jersey Giants, Silkies , Naked neck silkies, Ridley bronze Bourbon red, Guineas, Eclectus, parrotlets, Bare Eyed Cockatoos Macaws.
http://popscoops.com/