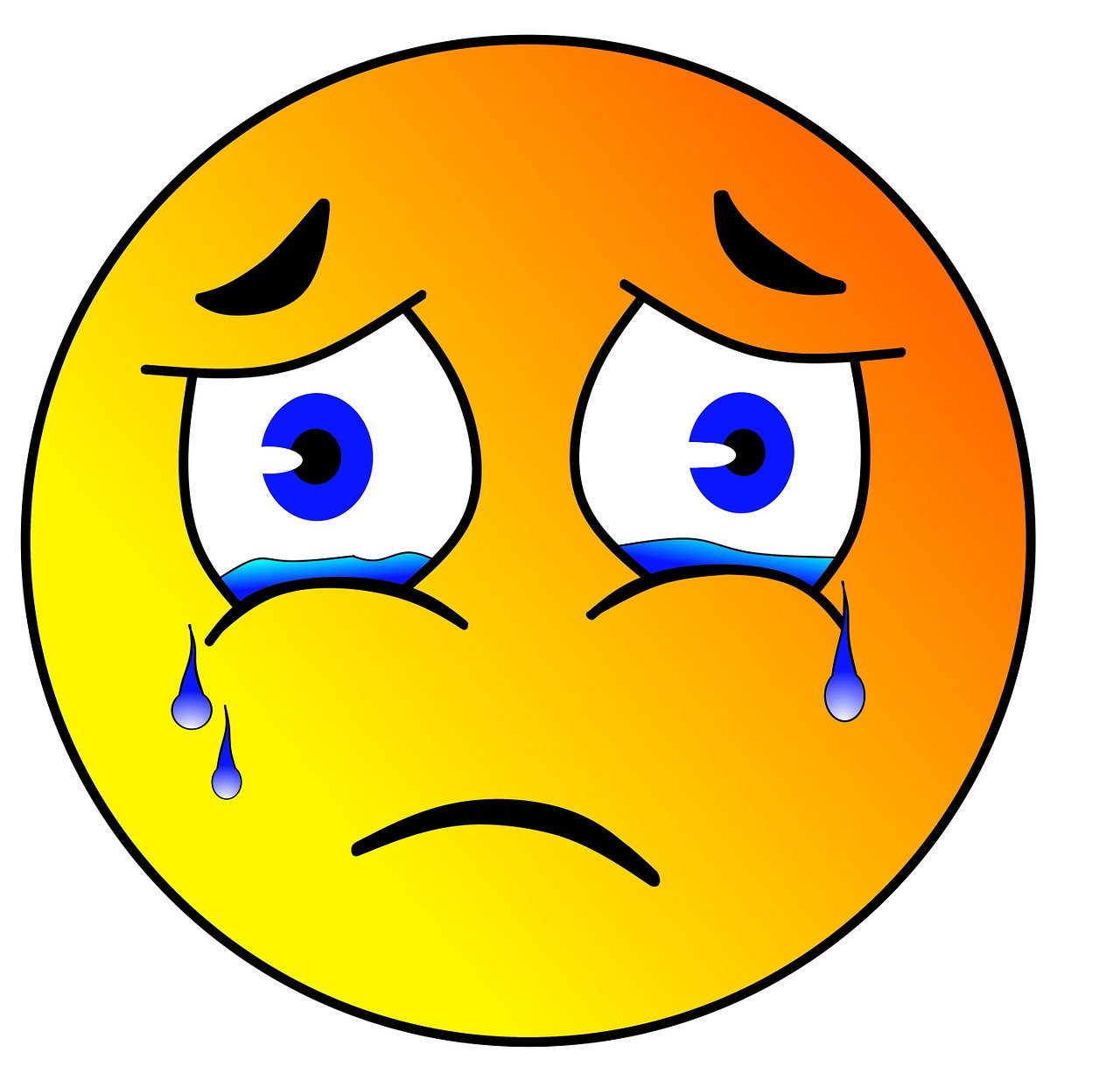 I messed that up!!
Okay was wanting to ask about our 26 week old cockerel called Little S__T.. He was the one we picked out of our 18 showed the best qualities. But we are having some doubts now!! Problems or seen flaws maybe:
1 - he doesn't have the best personality

He has gone at me a few times, nothing major but that has stopped because I won't give him a chance, chased him down and picked him up weeks ago and that slowed him down some, but my hubby doesn't go around the birds much now due to work and he will fly at him even when he is bringing in food


2 - Hubby thinks that his tail feathers should be longer by now
3 - Hubby thinks he is too short and squat, short legs, know that when he does attach he never can get higher than the middle of your shin
4- he does have the dark on his chest, not much better than we ever had but still some.

Now the last one is our trusty guy Rico, he has white legs but has thrown us yellow legged chicks
, his chest is way too dark almost all grey. But he is kind and trustworthy you can pick him up and he never struggles, you can pick up his girls and he lets you, with no worries.

We are planning on breeding Rico with a few of this year"s girls that are light feathered but wanted L.S. to breed also to help get rid of the dark chest etc but really not sure if he is worth hanging onto to do this with his temperament.

What is your take on this guy? Can you look at him and give him his positives and negatives as you guys see it! Really would appreciate your time!