Here is the second boy I have separated for critiquing. I would love to hear anything you think about him please.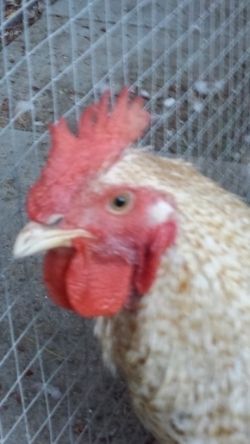 Yup that is one ugly comb!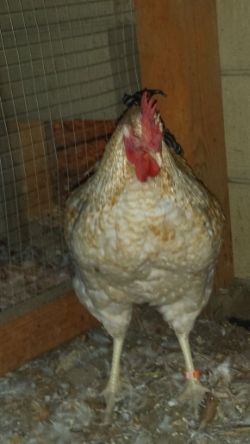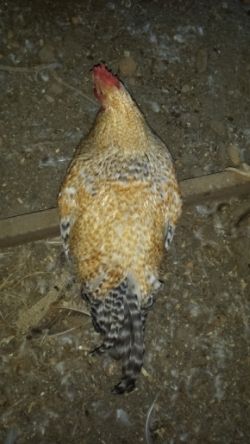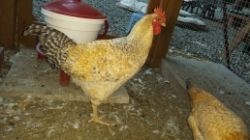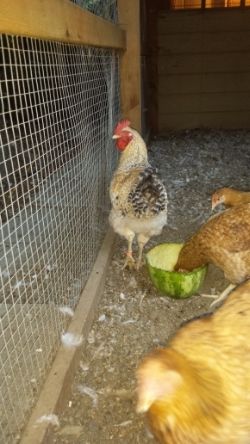 XOX Monika


Holy HUGE pictures, I am so sorry they were all sized like the last one

Photobucket does not like me tonight!
Last edited by Island Girl (2015-08-04 05:46:11)