Hubby has been working on these for me this fall/winter. It has kept me going through the months when you can't go forward with your breeding program.
They will go into my brooder room which has been disinfected and left to dry many months ago.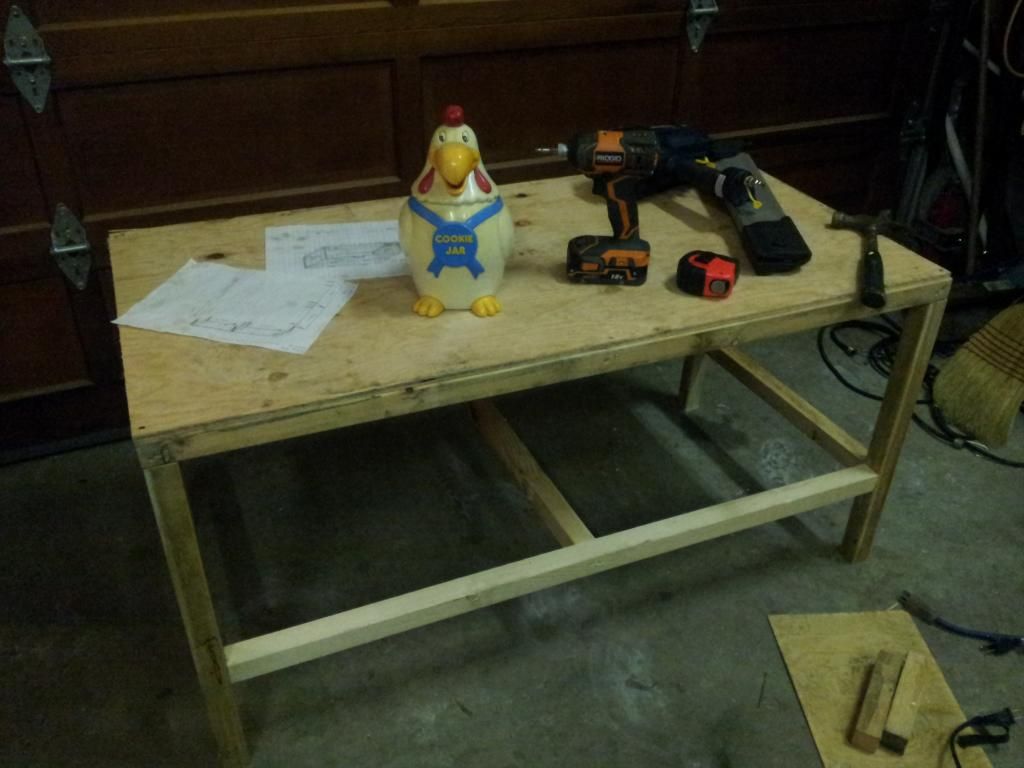 He is making 4 of these table and 4 boxes


These are the tables the brooder boxes will sit on top of.


This is a rough sketch of the brooder boxes they measure 4' long and 24" wide with a double hinged top.

XOX Monika