Re: What's everyone been up to??

sorry to hear about all of your circumstances Shnookie, especially your barn... Sometimes I long for the days of yesteryear, and a good old fashioned barn raising bee. Hoping you find a new barn that can be brought out to you, as you are seeking.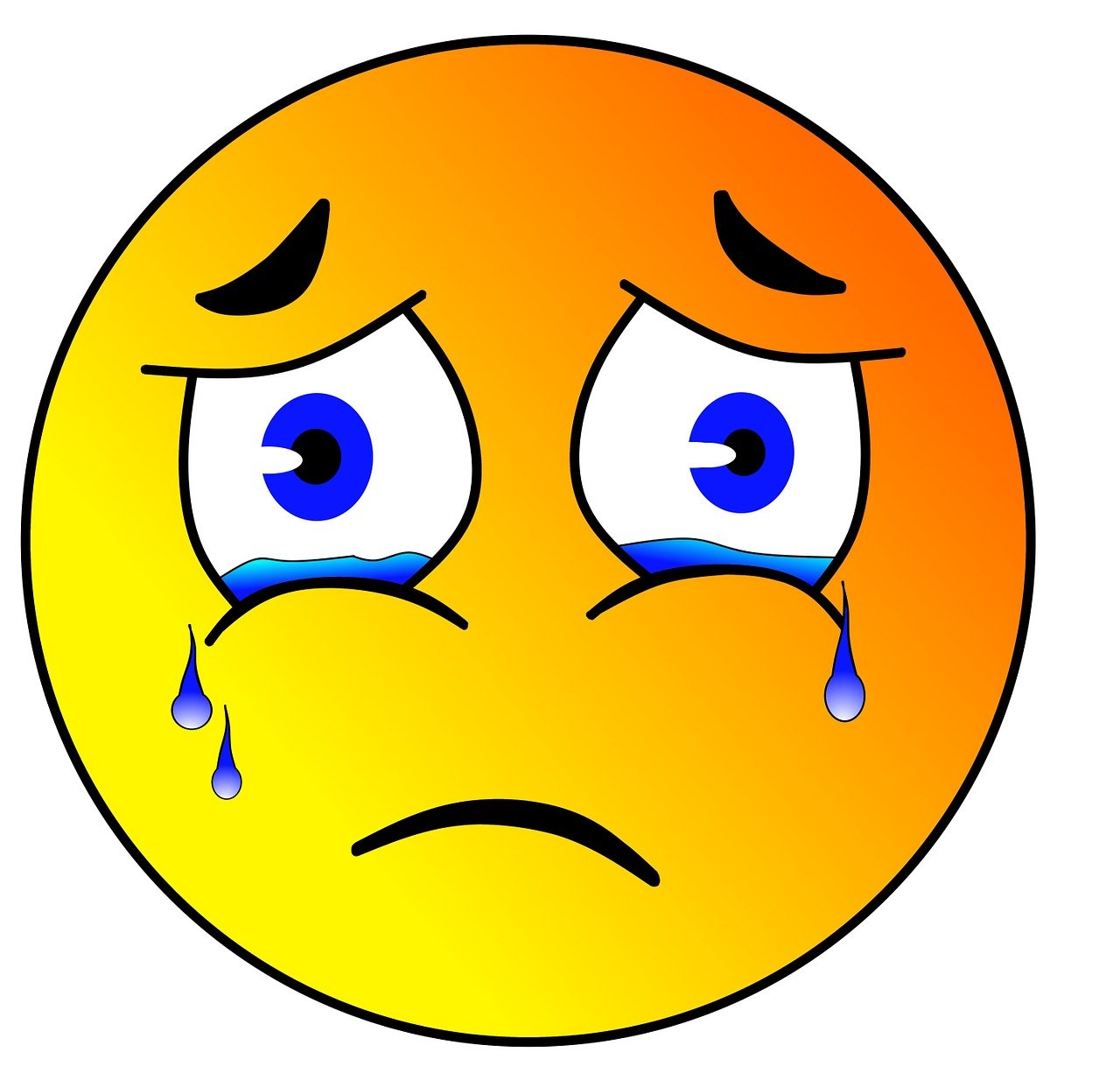 In the mean time, is there any possible way to salvage any of the lumber from the fallen barn and build even a shed to house your birds, or even find an old grainary building?
Last edited by yardbirds (2014-08-19 03:40:57)
---
urban flock consisting two EOs thx Prairie Chick, one True Blue Ameraucana, and two Welsummers, thx Dan Smith and a gorgeous Easter Egger Hen, thx Flicker Chick. and 2 GLW pullets, 1 GLW cockerel, 1 SLW cockerel, 1 true blue Ameraucana pullet, and 4 EE pullets and 1 Cream Brabanter pullet, Thx to FRF, Anneke, and Fallyn.