Wow, One week today how time goes, seems like yesterday we were peaking into the incubator and going, please

Sorry about the colour, but look at the tail feathers already.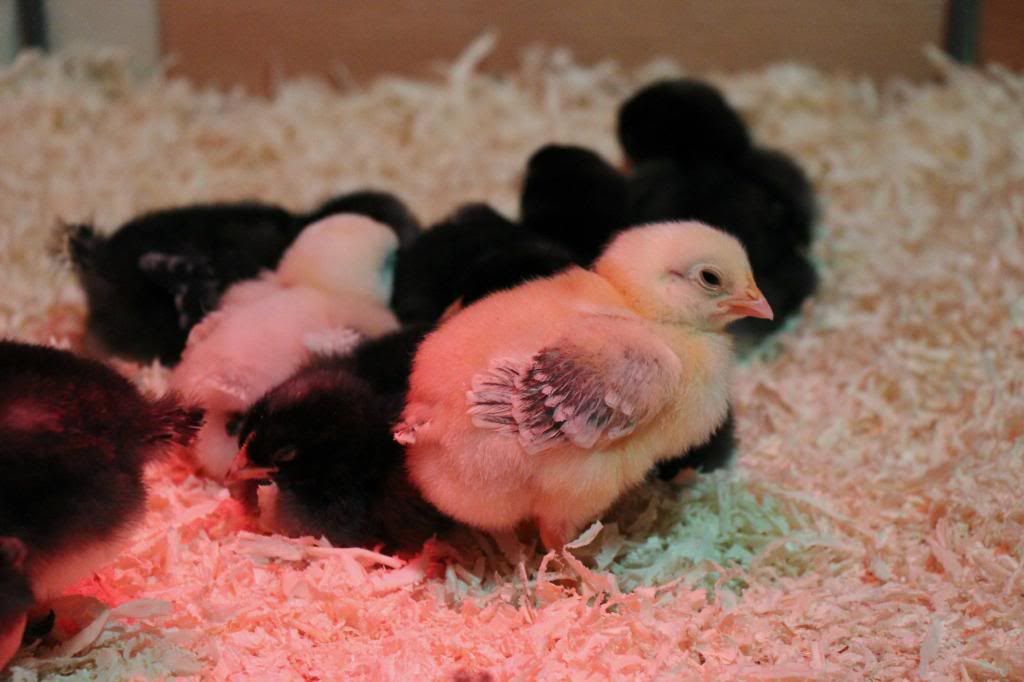 More tail feathers even on the black ones, who didn't want to pose for a good shot.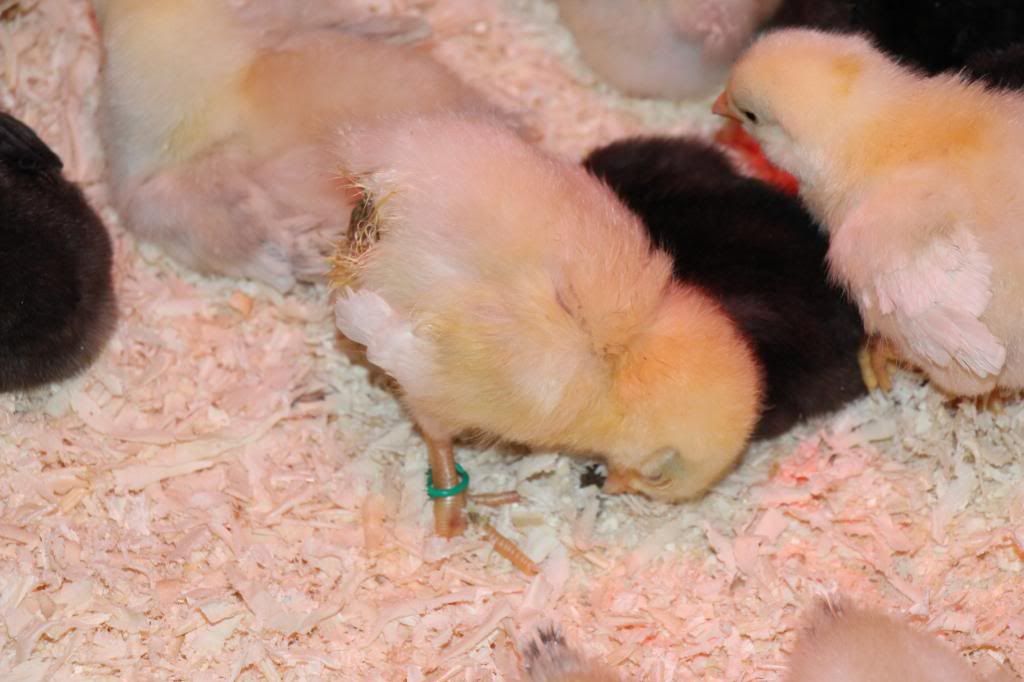 And this poor one so tired after a bum cleaning.