I'm really sorry about your chick Hollowridge. It's part of hatching, unfortunately..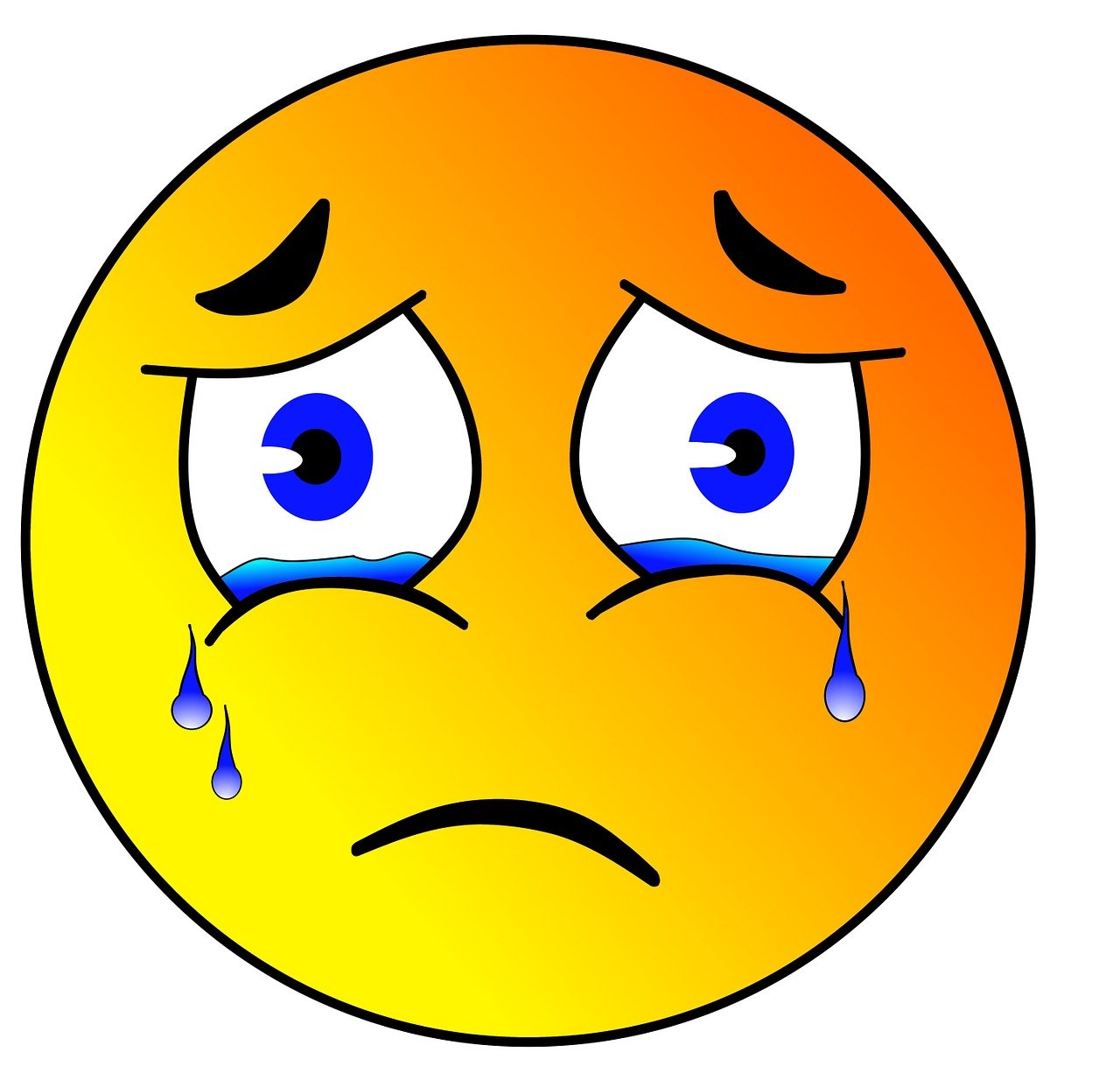 Maggiesdad wrote:

I hate to sound harsh, but if you are getting into EOs from a preservation standpoint, you will need to be ruthless in selecting who stay and who goes. If you are looking at just a pet laying flock, and don't mind administering to needy chicks, that's a different story.

I've had to realign my standards when it comes to hatching, but it's still not easy.
I have to agree. I have hatched lots of chicks of several breeds in the last 5 months and have had some that just weren't right and required culling. I've had Brabanters with severe neurological issues, spraddle leg and cross beak, Brahma with neurological issues, EOs with what looked like dislocated hips and failure to thrive, SFH with neurological issues, FTT, aggression towards other day olds and intestines outside of the body among other issues that required culling. In each case there was no hope of recovery and it seemed the kindest thing to do. The decision is never easy.