Well Crumbs! I forgot my autoturner off!
Just checked the 1202 3 days after I candled at week 1 and realized I had forgotten to re-engage the automatic turner!
DO you think its still early enough that they will be ok? 3 days without being moved are days 8, 9, and 10 of incubation.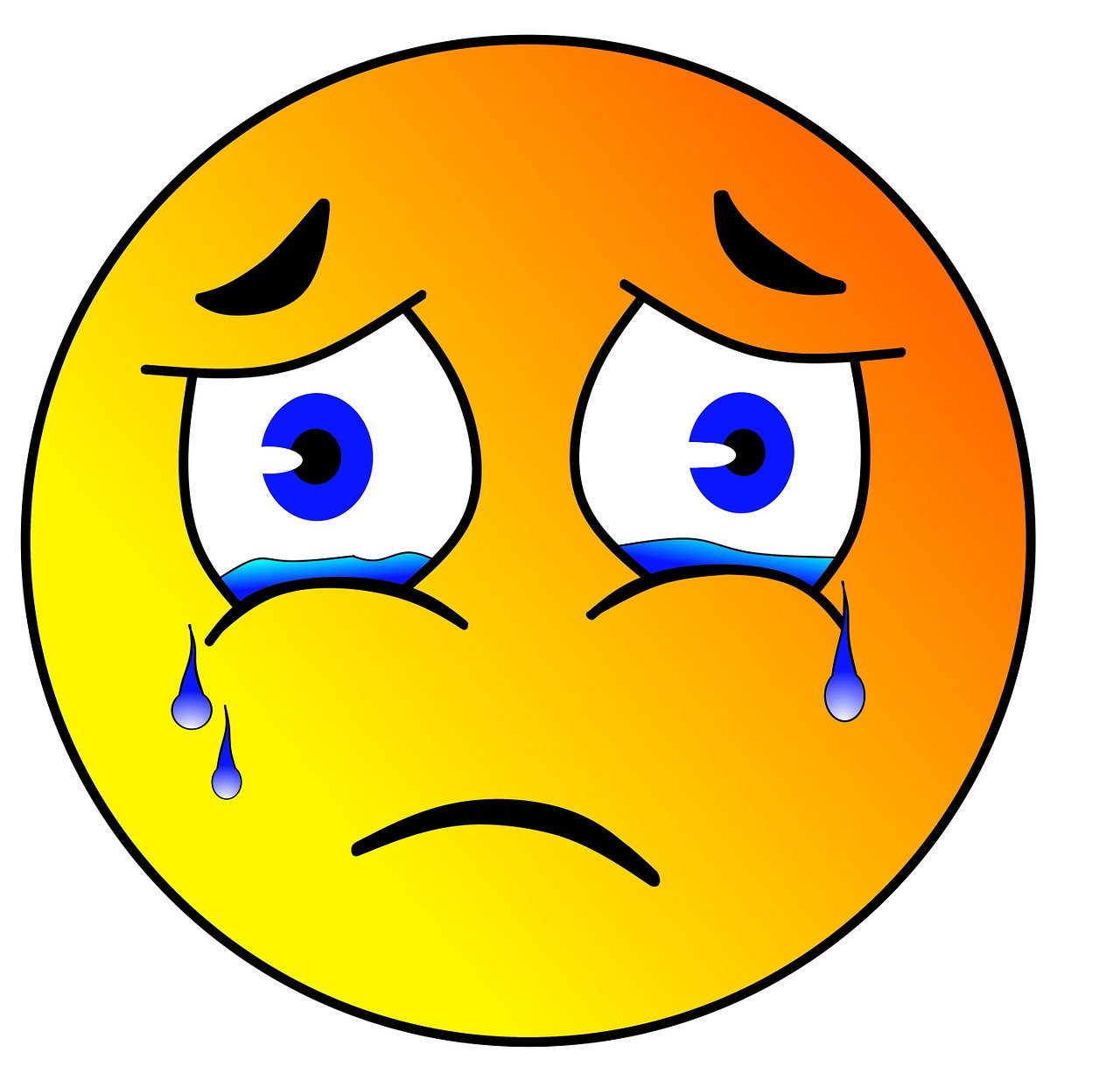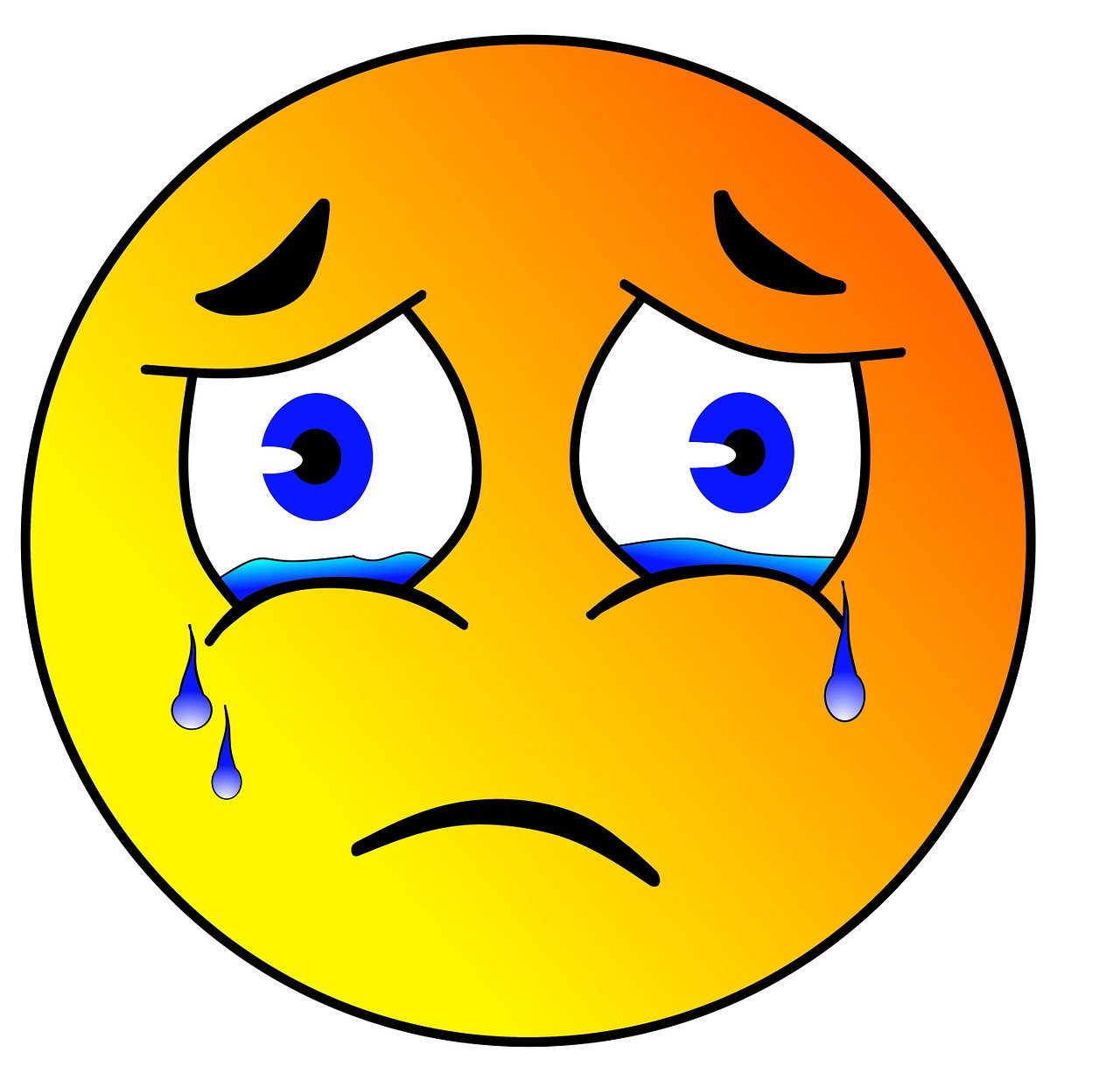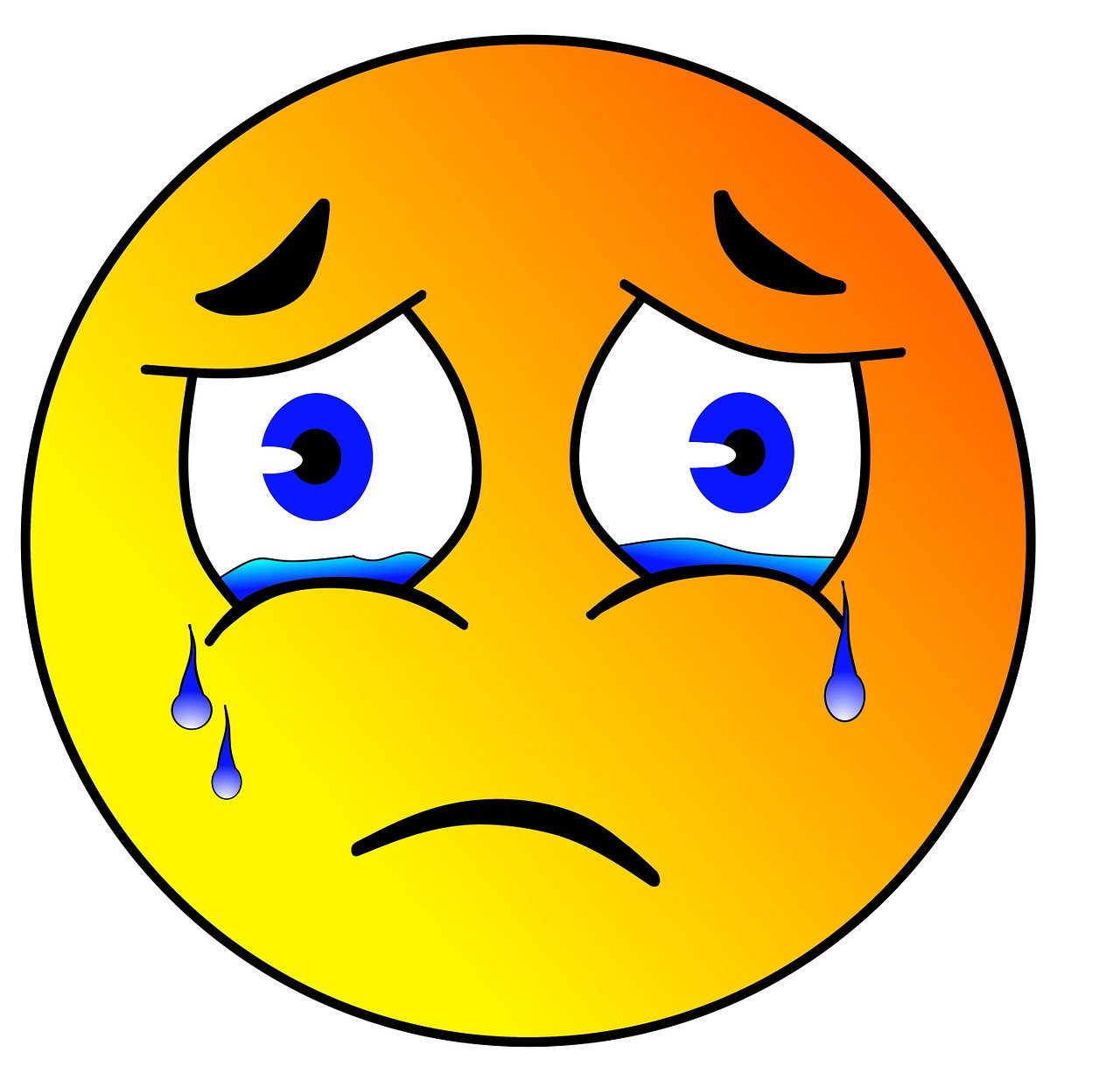 Give me your honest opinions, should I abort them and start over? I hate when stupidity kicks me in the pants

---
No man ever steps in the same river twice, for it's not the same river and he's not the same man.
~Heraclitus