I just had a hatch that wasn't exactly textbook and I needed to ask some questions of the eggheads...I mean eggsperts!


I set a hatch of Black Pennies but it seems none of my eggs were fertile. I cracked em all after the hatch and it was messy yolks everywhere. It appears my roo has lost interest in his girl!

Have you guys ever had this happen and is there a way I could "jumpstart" his lagging libido? My hen has just come off a moult and I was wondering if that may be a factor, but she is laying beautiful huge dark eggs. Normally a Black Penny roo is supposed to be able to service 10 girls easily, and he's only a year old.

When I set the hatch I threw in three EO pullet eggs, and lo and behold imagine my excitement when one of the tiny eggs pipped!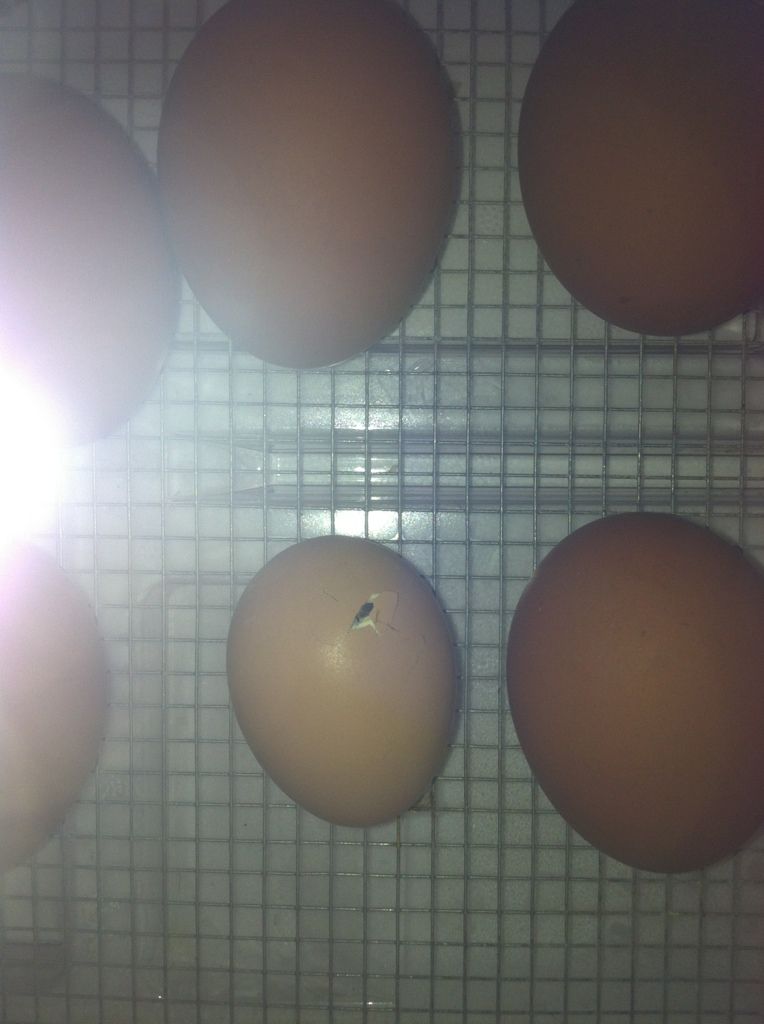 I was very excited, but I had a bit of trepidation as I had just removed my black silkie from the EO's group as he was covering the hens. Now admittedly the girls are less than picky as the EO roos were covering them too. Weeeellll....the chick hatched, and apparently momma has some explaining to do!




Yep, black fuzzy chick with 5 toes, a pouf on his head and fluffy feet!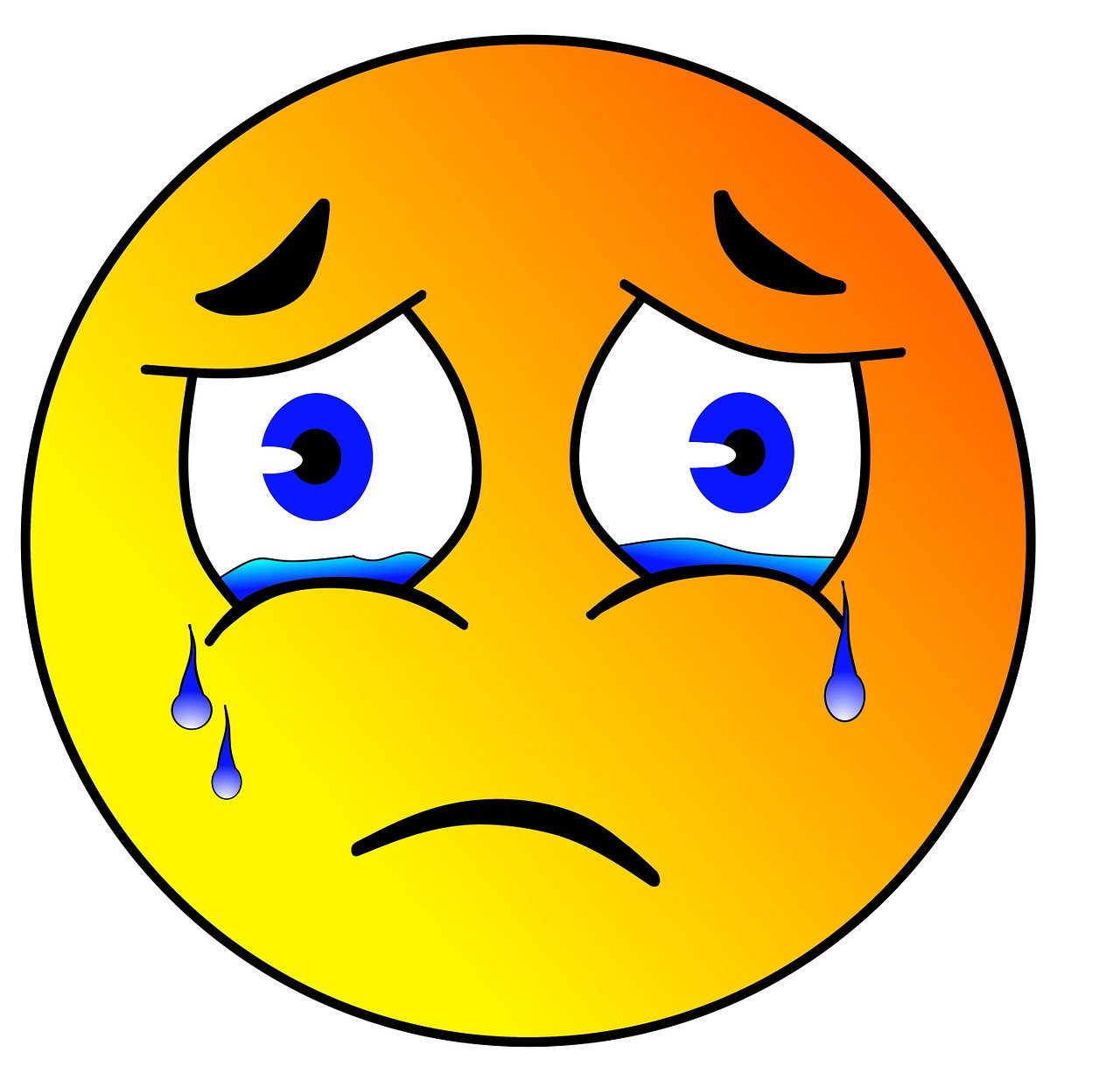 That will teach me to be slack in my housing accommodations! So now we have "Chicken Little" as a pet. The thing is likely to grow up an oddball misfit struggling with identity issues...