I have 3-week old chicks I hatched from MD's (Glen's) eggs
, some by broody and some in the incubator. Glen was willing to take back the cockerels, so I hazarded a guess when they were one week old based on the first wing feather coloring. (NP had noticed that with her 6 chicks from Skyline eggs, the white-feathered chicks grew up to be cockerels and the buff-feathered chicks grew up to be pullets. I found the same to be true with my 6 Skyline eggs, so I tried to apply that theory to these Skyline-based offspring.) So, I gave Glen the chicks that had whiter wing feathers from those which I hatched out, but I just let my broody hen keep all of her chicks. I also kept the chick that hatched with a crooked neck, and one Australorp chick. I tried really hard to pick the smallest, lowest-to-the-ground, longest-wing-feathered, thinnest-legged chick so I would have a pullet, but, alas. Cockerel. Sigh.

Anyway, here's everybody at three weeks.

Henny with her three chicks:



Two are boys which look almost exactly the same, something like this:



And one is probably a girl. I'm hoping, anyway, because this one is as cute and energetic as a little bug:



Oddly, all of Rosie's chicks are significantly smaller than those reared inside. Hmm.

Okay. Then there are 7 incubator chicks left: Australorp, neck-issue EO cockerel, "Oops" EO cockerel, and what I think are 4 pullets.
(It's so hot and humid that my camera lenses keep steaming up.)



Neck-issue fella is doing much better. I think he's a recessive white.



"Oops" is not a pullet. He's the biggest and heaviest (to my hand) of all by far.



And the girls...
1:



2:



3:



4 is significantly lighter than the other pullets, a cream color...:



And the "black sheep" of the family...:


Yeah, not a pullet. Do you see those wattles?!?
(And, um, not an EO...)

Anyway, I am really enjoying all of these chicks. So, there are 10 in total: (hopefully) 5 pullets (4 incubator, 1 broody) and 5 cockerels (1 Aust, 1 neck, 1 oops, 2 broody).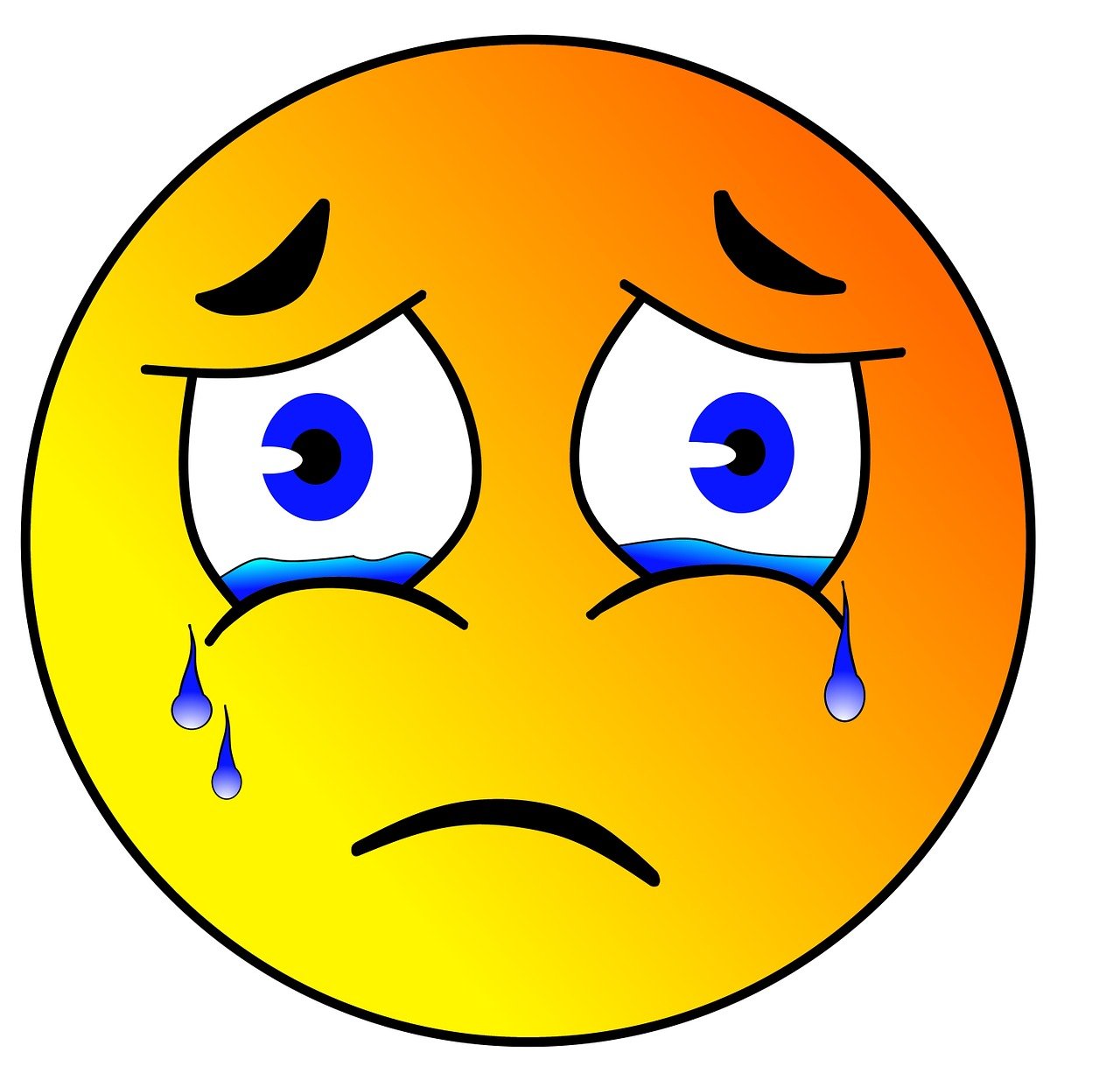 Glen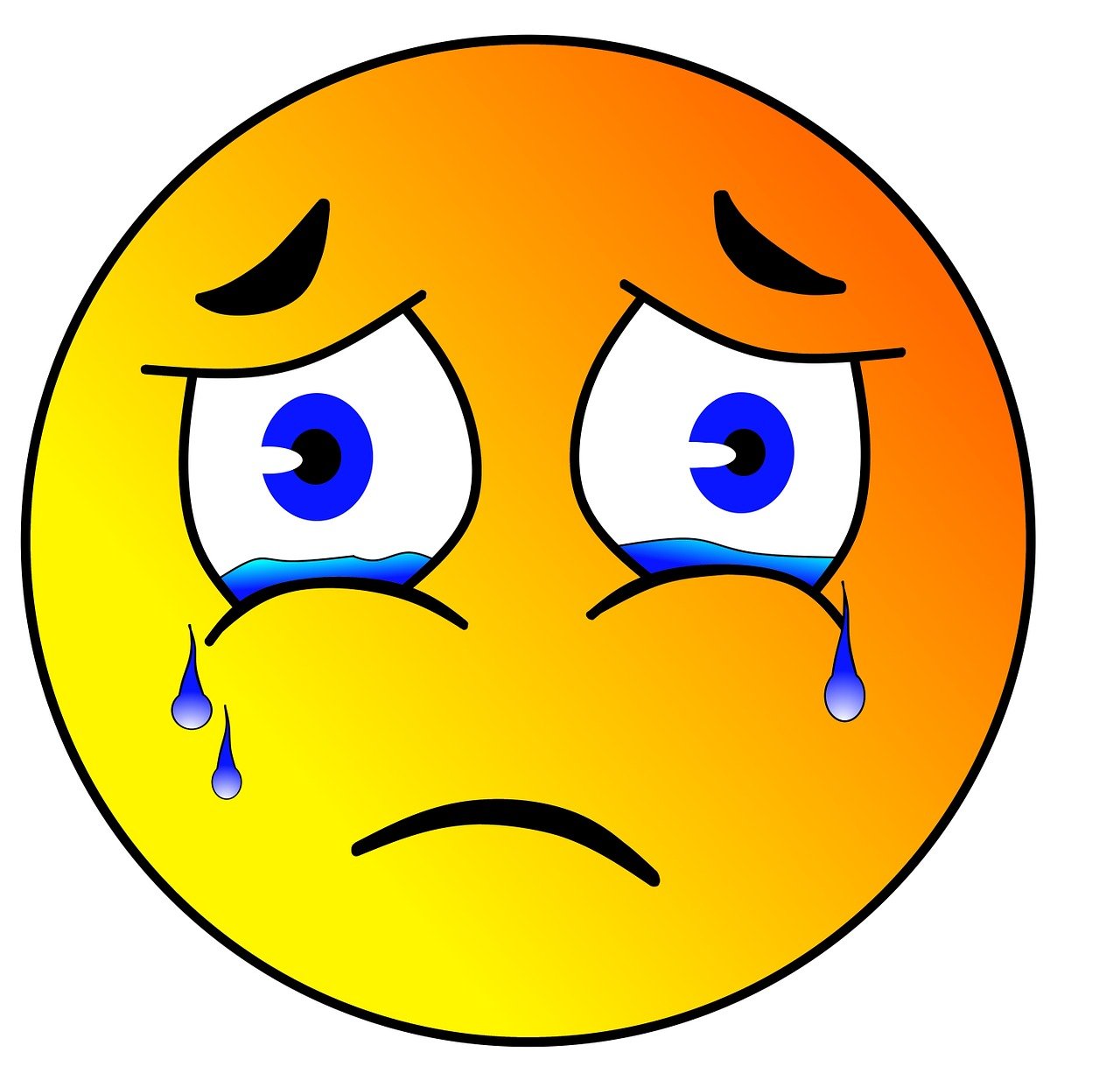 is awesome and generous (not only to me, *hint, hint*
:doI?: )