Re: Sick D'uccle - help please...
I'm so sorry Lisa.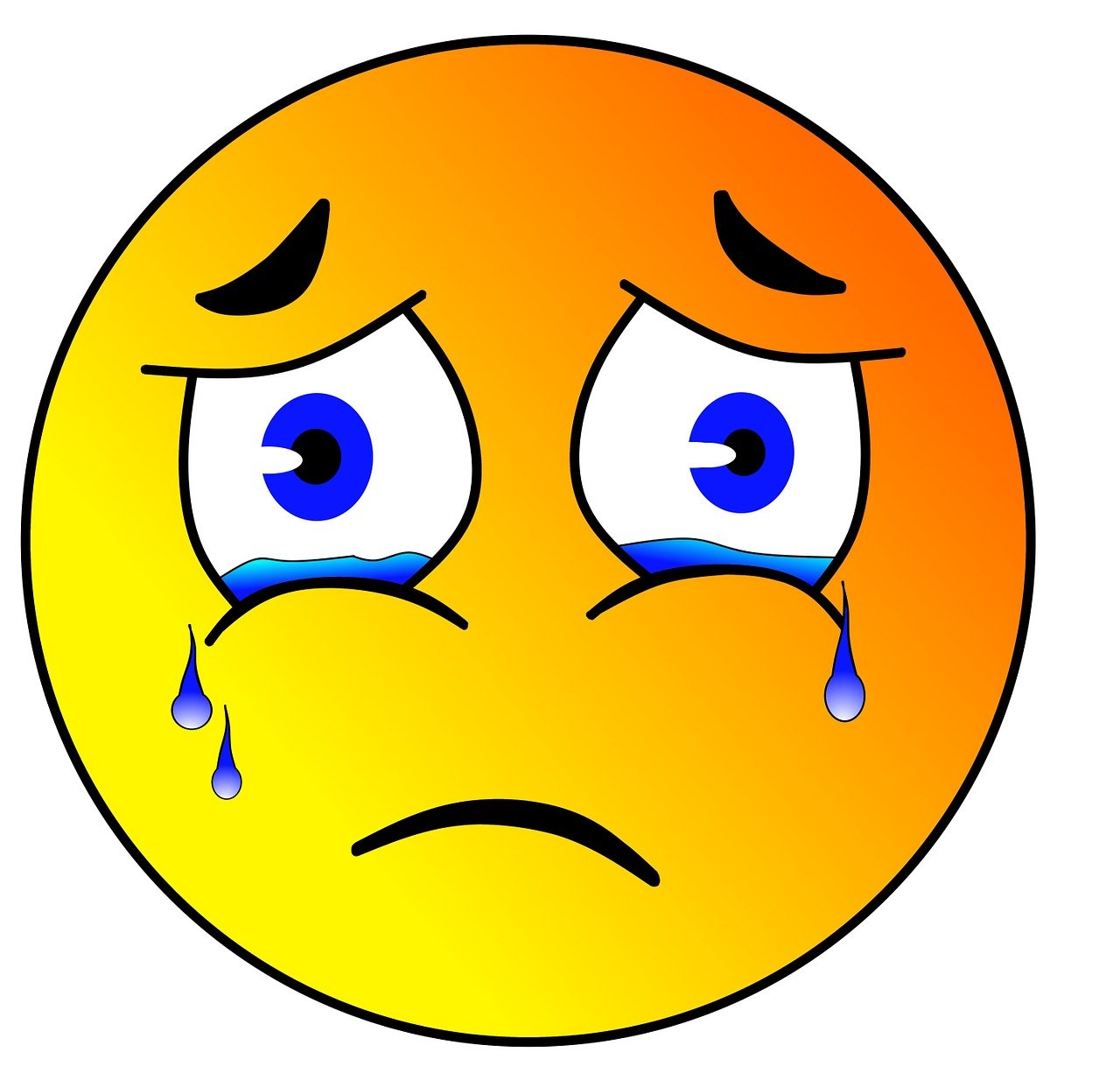 It seems very hard to get them back to health once they stop eating and lose weight . I've tried so many times and always seem to end up losing most. However it's the ones that make it that keep us trying.
Chin up kid you gave it your best shot.
---
Some of us are driven by the need to make animals a part of our lives. We are soothed by their presence, fascinated by their behavior, and amused by their antics.