We now have, Americanas , Blue Laced Red Wyandottes, Cuckoo Marans ,Black Copper marans, Euskal Oiloas, Orpingtons, Cochins, Silkies and Show Girl Silkies. Early spring hatch will be Ridley Bronze Turkeys, Guinea Fowl, and Peafowl ( peacocks ). We have some 6 to 8 month old Peafowl and some 2 and 3 year old peafowl and some with 4 to 6 foot tails avalible now. I forgot to say that we have 6 fertile peafowl eggs in the bator.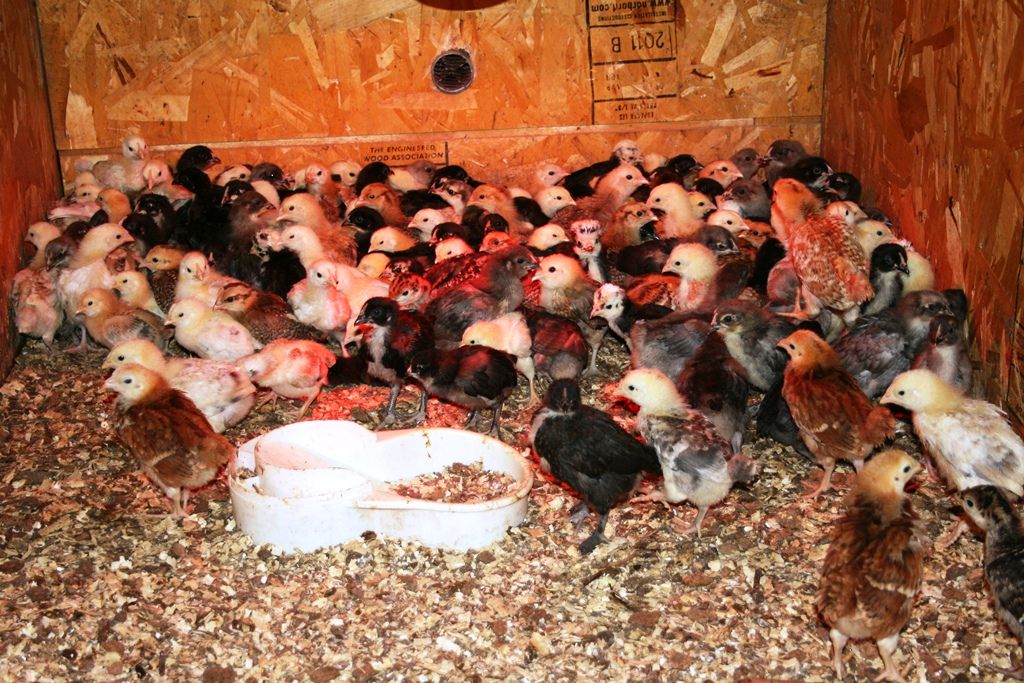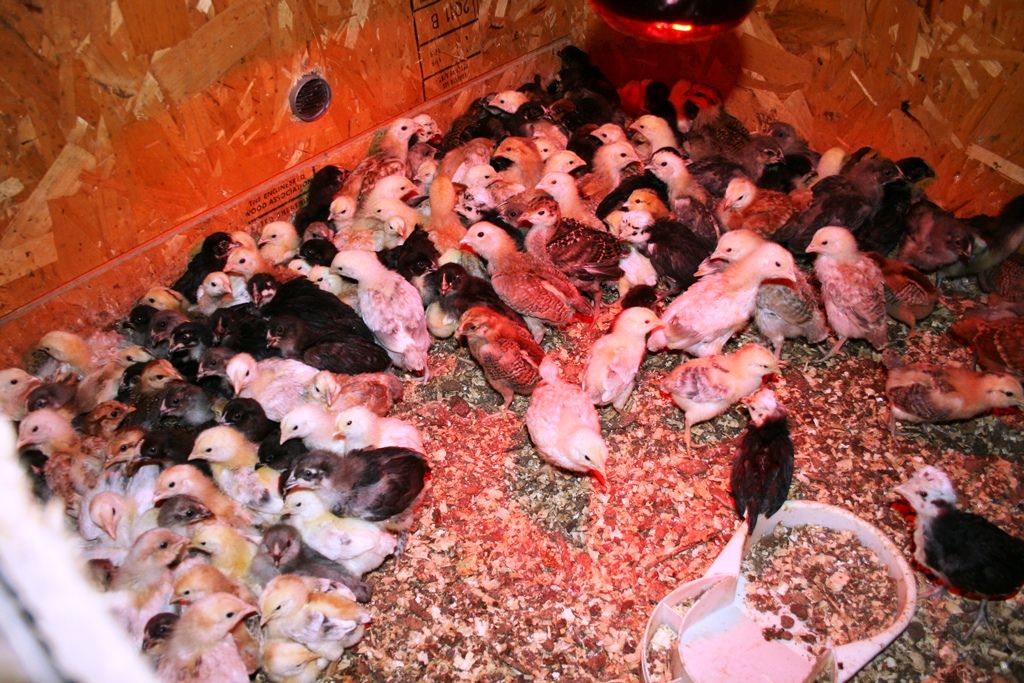 Last edited by pops coops (2012-03-14 20:47:42)
---
peafowl many colours, India blue, Silver pied, Black shoulder, Midnight black shoulder, Cameo, Buford bronze, Pieds, Whites, Purple pieds, Javas and others, Black copper marans, Wheaten marans, Blue cochins, Euskal Oiloa, Americanas, BLRW, Jersey Giants, Silkies , Naked neck silkies, Ridley bronze Bourbon red, Guineas, Eclectus, parrotlets, Bare Eyed Cockatoos Macaws.
http://popscoops.com/