skeffling lavender farm wrote:

I agree, I'd wait a year, I don't think there's as much of an advantage just yet. It's probably Black Horse Ranch in Alberta you are thinking of, and anyone else who got the birds from Preservation Genetique in QC in 2008. I think you have exhausted any local sources that you thought had them, right? I have none of the BHR blood in my birds yet, though Susan and PG do. There's also a Russian lady in Southern Ontario who got I think was the only one to get eggs from me in 2009 that would have less related, and we only got 2 chicks that year.

Skylines definitely didn't come directly from me, but I think somewhere down the road they are from my original trio! Hence the friendliness!
I see, got it now! Thank you as always claire-ifying things for me

I will do that then, wait a year for things to be further removed for less inbreeding! Debbie is on Susan's list and I am hoping that I can be on your list Claire and I will take some as soon as you believe it is safe to send some. For myself then, for breeding, it would be best for me to breed my birds from you to the birds from Susan, correct? So technically I should keep a roo from yours and 1 from Susan's and then and of course hens from each group and then breed accordingly? Would it be good to keep one line completely away from BHR's birds or the more mix the better?

I am still trying to track down a couple of people who may have EOs around here,
they are not easy to get a hold of! But I am on a mission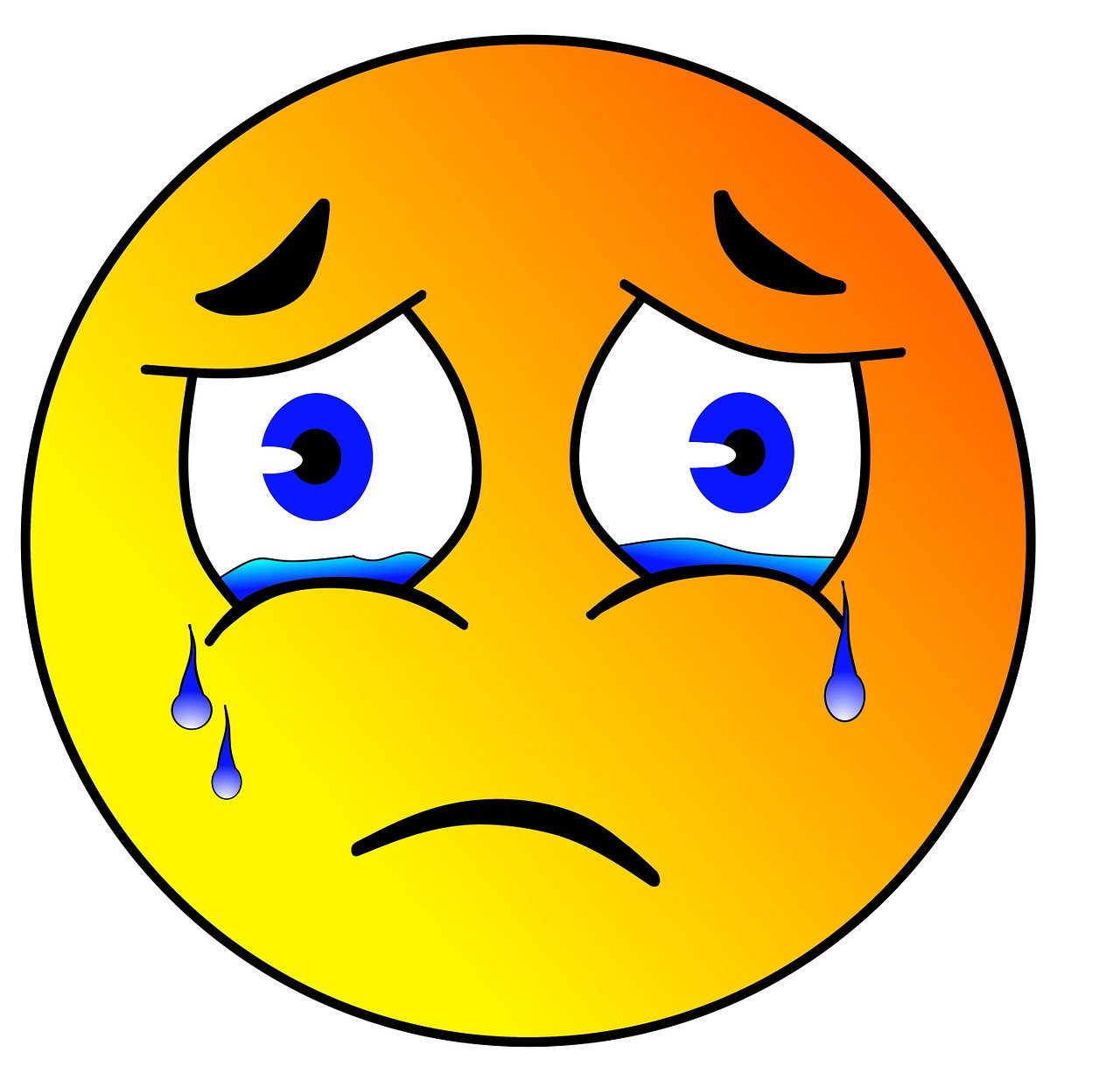 XOX Monika
Last edited by Island Girl (2012-01-18 18:10:11)