We finally managed to get a handle on sexing of our hatch this year. They were hard to count moving around as much as they did, so one by one we took them out and gave them a good look see, banded them, placing them in a temporary bin till all were done then put them back together.
What actions with their bands. They were falling over trying to get their own off and pulling on each others legs to the point we thought some of them would get dislocated.
We had to wait a full 4 weeks before attempting this due to their previous actions.


Well the results are in and we have 10 Pullets and 19 Cockerels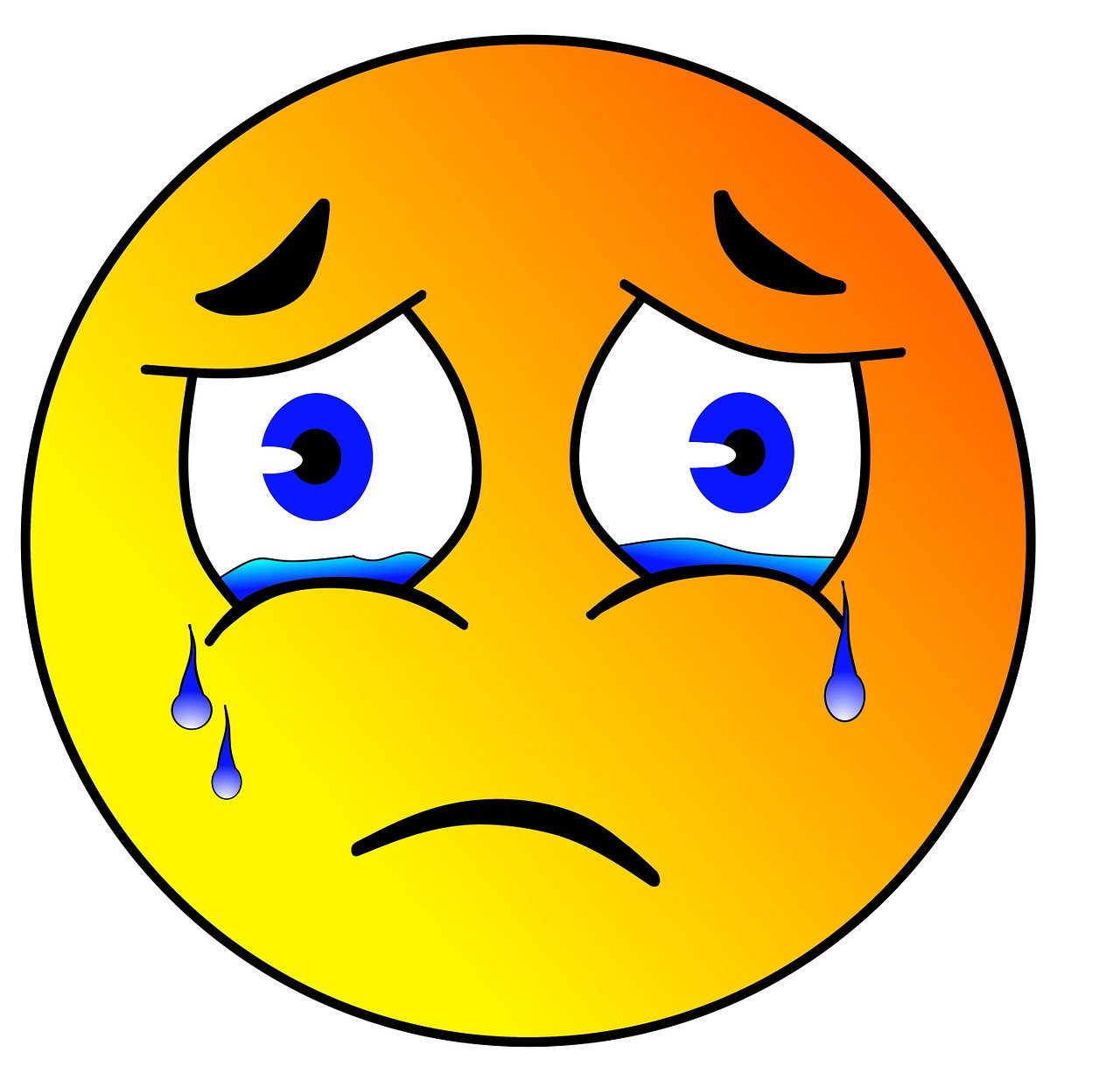 Not sure if this is everyone's average or not but we got 1/3 pullets last year as well. May be it is the time of year


Two of the cockerels don't have a speck of brown of any kind on them. One is pure white with a little grey/black (pic 1-3), and the other is light and dark grey only(pic 4 & 5). Here are a few pictures.