Sorry that I have been so long. We had a good hatch, but so much going on at the same time. The snow the snow the snow. Now rain today, but I am sure you are not looking for the weather report so here it is:


We have 29 fluffy butts! We had 35 good eggs go into lock down. So that gives us a 83% hatch rate at lock down. 29/48 to start so a 60% rate there. We would have done better but we have discovered that our hens that just came back into lay didn't give us good strong eggs to work with. All of our girls that just started back laying we had all of them drop out as early quitters or not fertile. Well that was a hard lesson learned, but one that won't be forgotten.

Riverbends eggs ( we have to let him know) did so well this year. We got an 83% hatch rate from lockdown and a 71% one from start!


Ours were different. We got an 82% rate at lockdown but the start rate was only 52%.

We had one of our eggs pip and zip, and didn't break the membrane and we lost that one.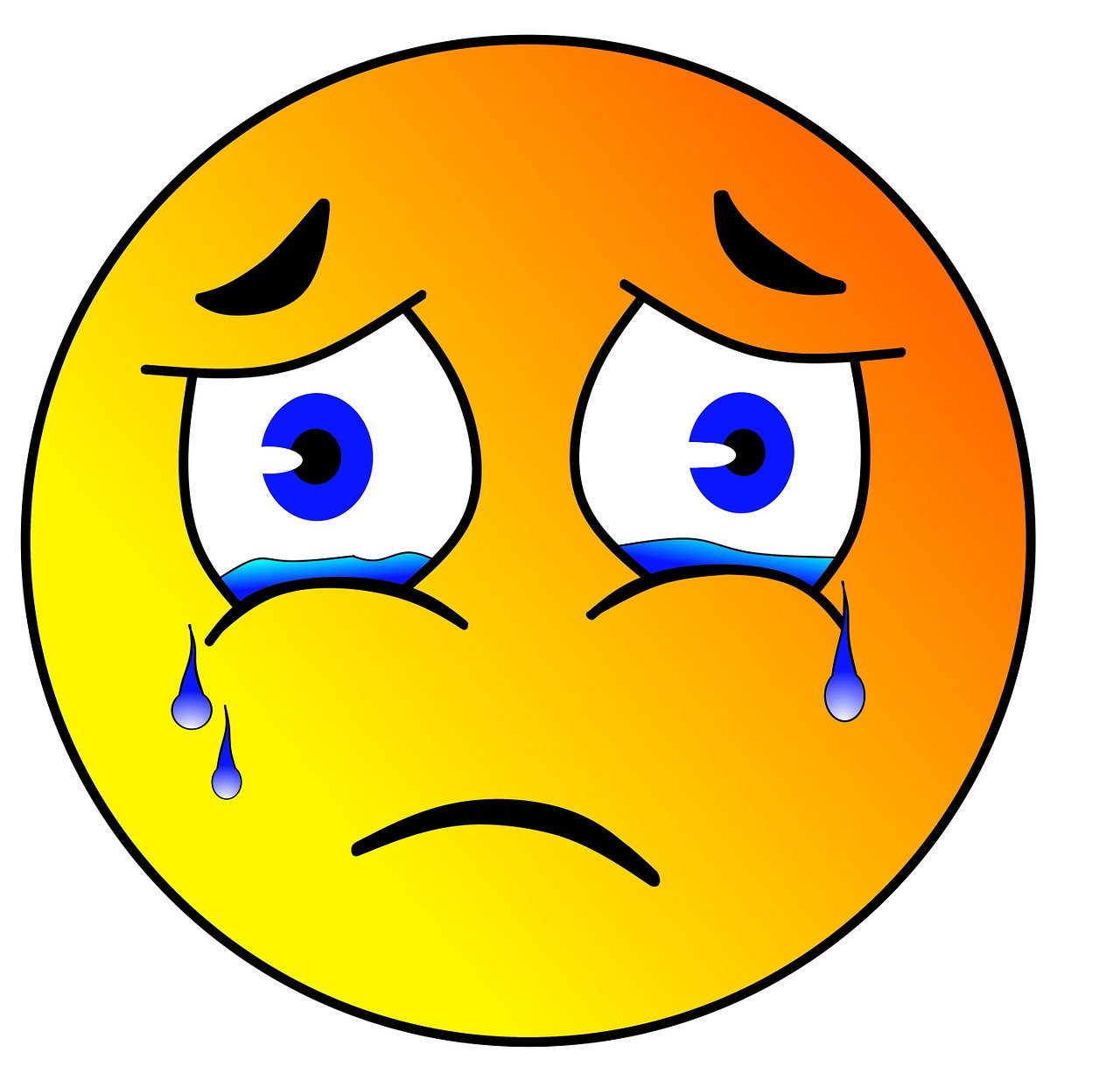 Buy the time we got everything geared to help it out ( room temp up and humidity up in room with the tea kettles going) it was already gone. Realize now that if they don't get through the membrane and stay that way for a bit, it is time to jump in.
We had one of riverbends eggs that needed assistance also, but we got that one in time, and one of ours in the end we thought has died because it pipped at the wrong end of the shell. We picked it up and flipped open the pip and there was a beak breathing
so step buy step we helped it along a bit at a time, still unable to get out. So we did most of the work for it. Great site on line to help with this. Poor little thing, how it ever made it. The remaining unhatched eggs didn't pip. They didn't break the membrane and a few had their bodies in the air sac . The two assisted ones didn't loose enough weight so made it harder for them to turn around.

Our hatch started with the first one out at 7pm on the 19th (a bit early) and ended with the last one out at 5am on the 21st, not counting the last one that we helped out of the wrong end. Our 21st day was on the 20th at 10am. So in total we went 34 hours hatch (if my math is right). Most from pip to hatch took 12 hours.
Okay enough of the boring stuff how about some


[url=http://s1286.photobucket.com/user/hollowridge/media/IMG_05302edit800x600_zps224dcff1.jpg.html]
[/URL
Now who wants to call the sex of the little one in the back of the last picture?