Thanks guys! I am technically challenged enough to not even know ahead of time there'd be a problem.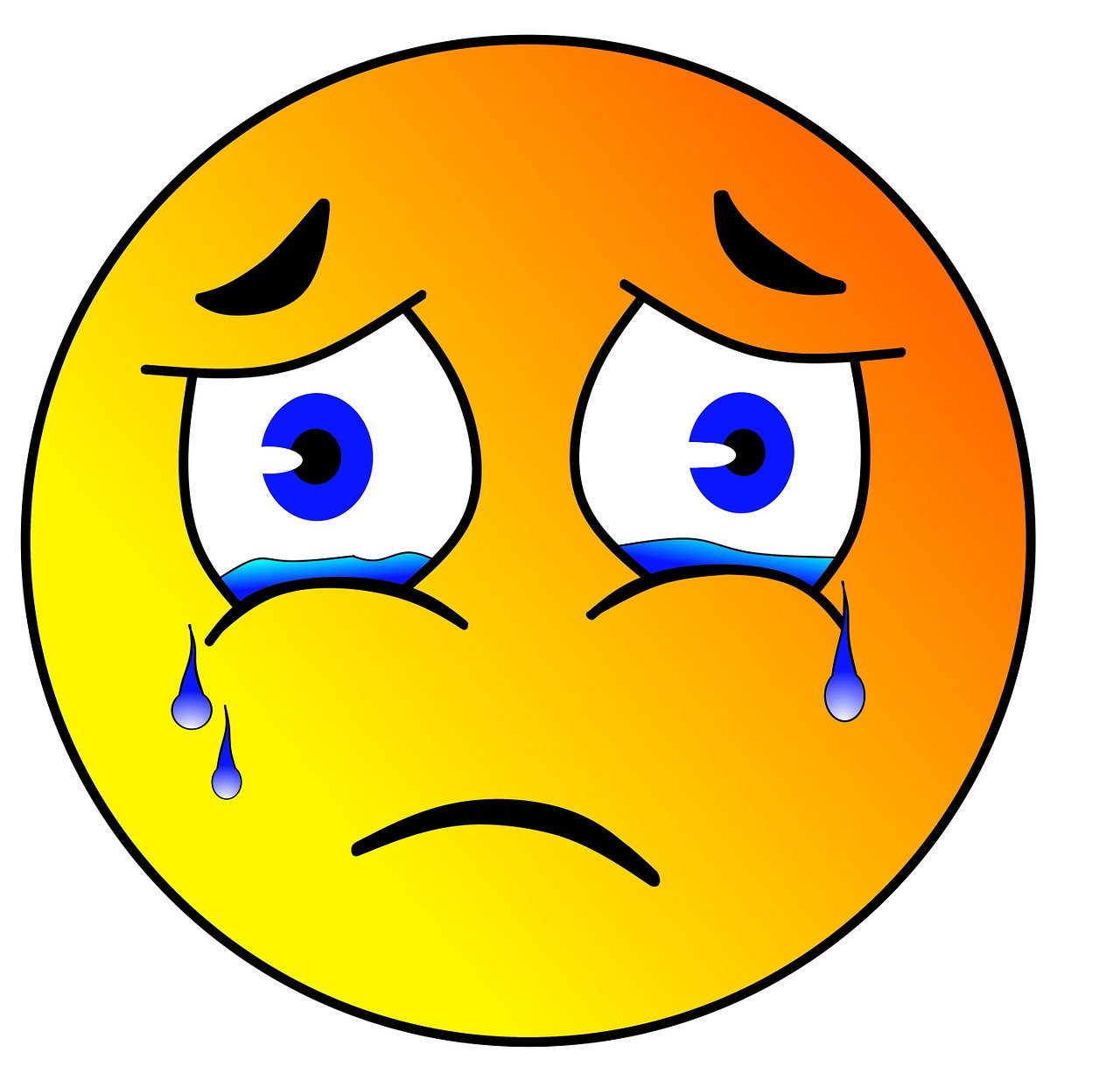 All set now though, thanks to a kind IT guy at namesilo! My apologies again for causing withdrawals!!


was greater nice and mild and rainy
<---- he should have a smile - I did!