Last week I picked up some chicks from a fellow about 3 hours drive from me. He also sold me three birds he had that were about 2 months old. They have interesting features. The first pullet is beautiful, and very nicely colored. If i'd hatched her out the devil would have frostbite before I ever sold her, but he let me take her home. We have named her Caramel: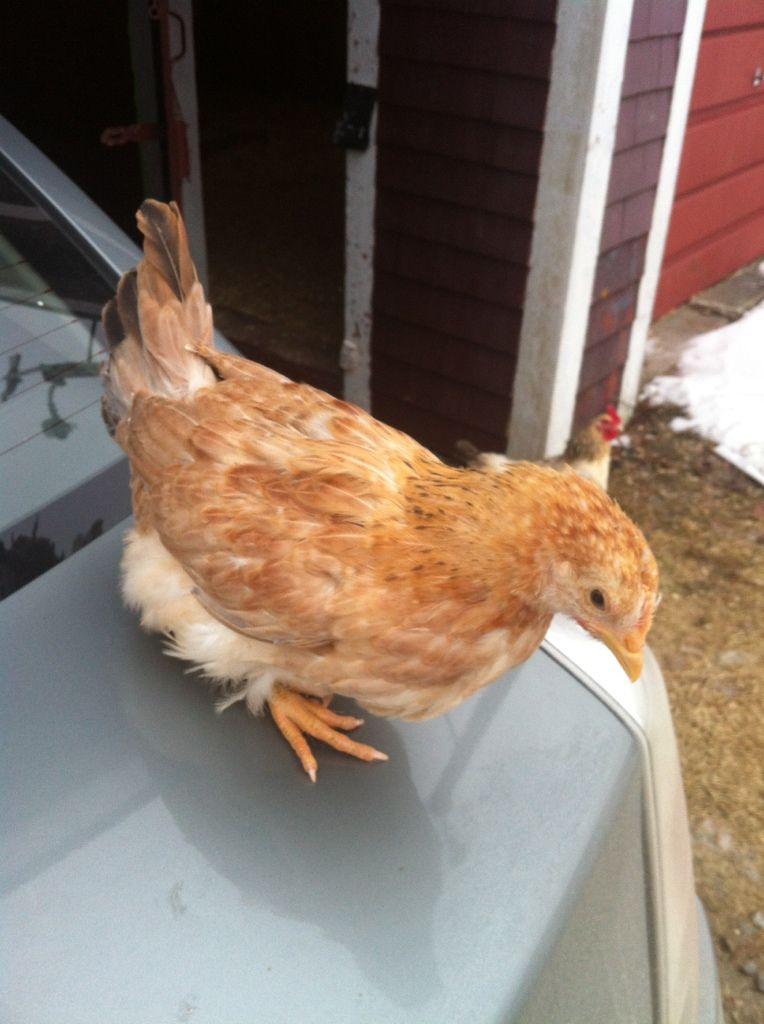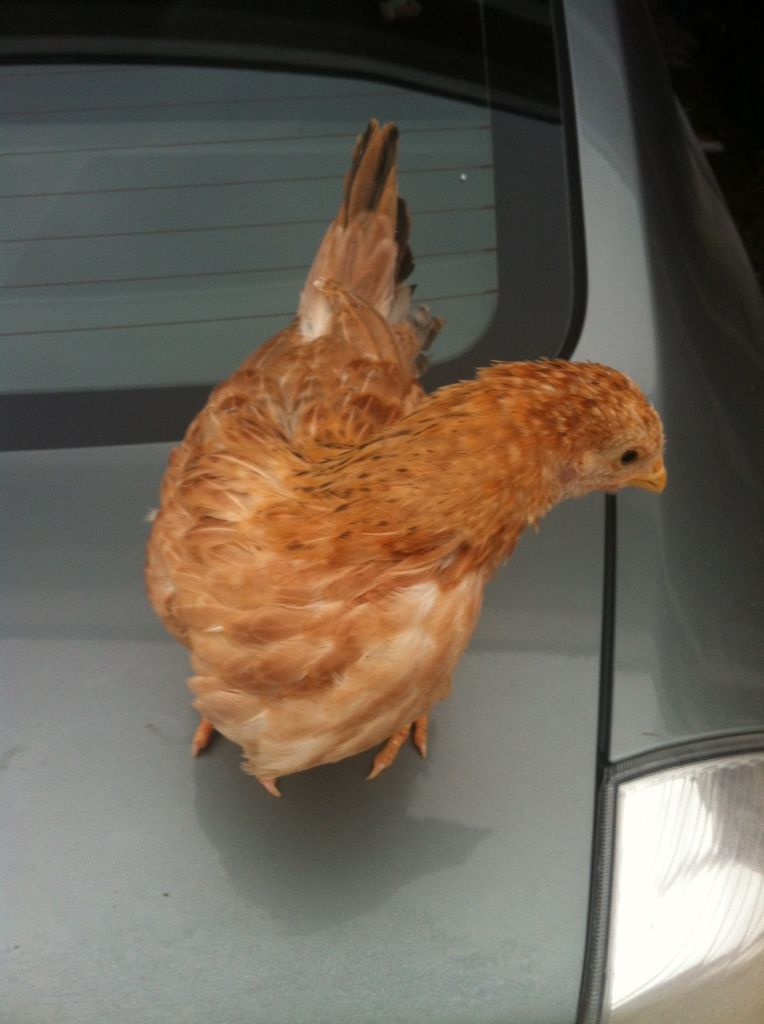 This one's a bit blurry: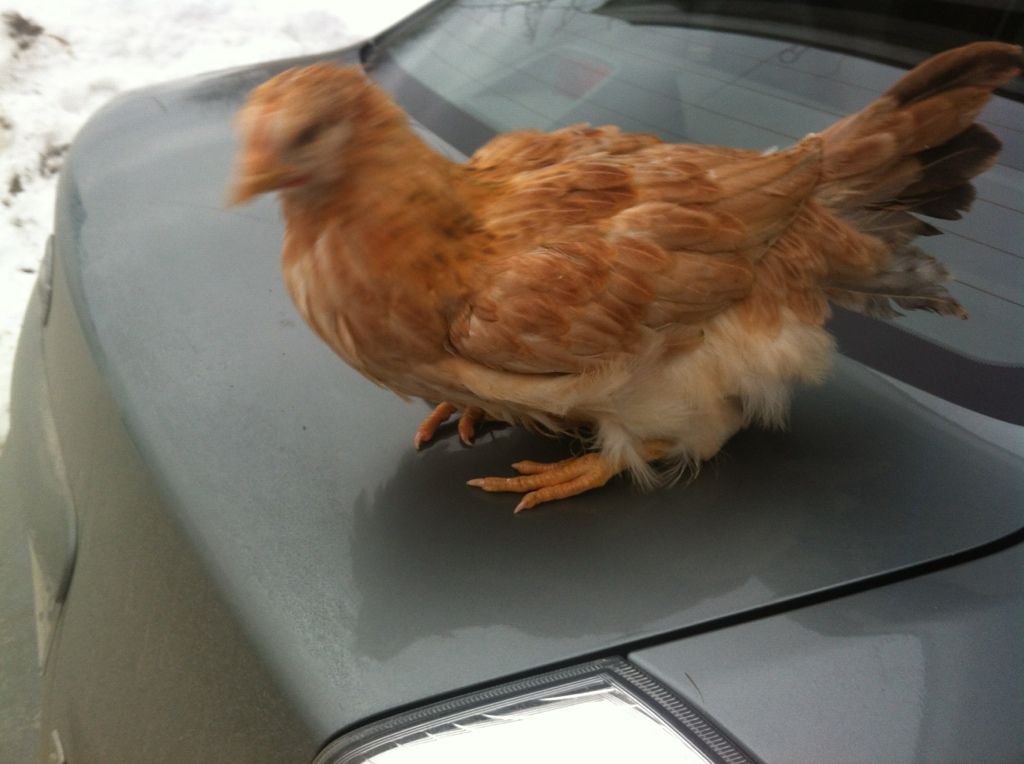 Also, I got this cockerel that we have named Pepper. He has next to no brown in him, and I may decide to save him for my Zilarra project. Nice legs and beak, no sprigs.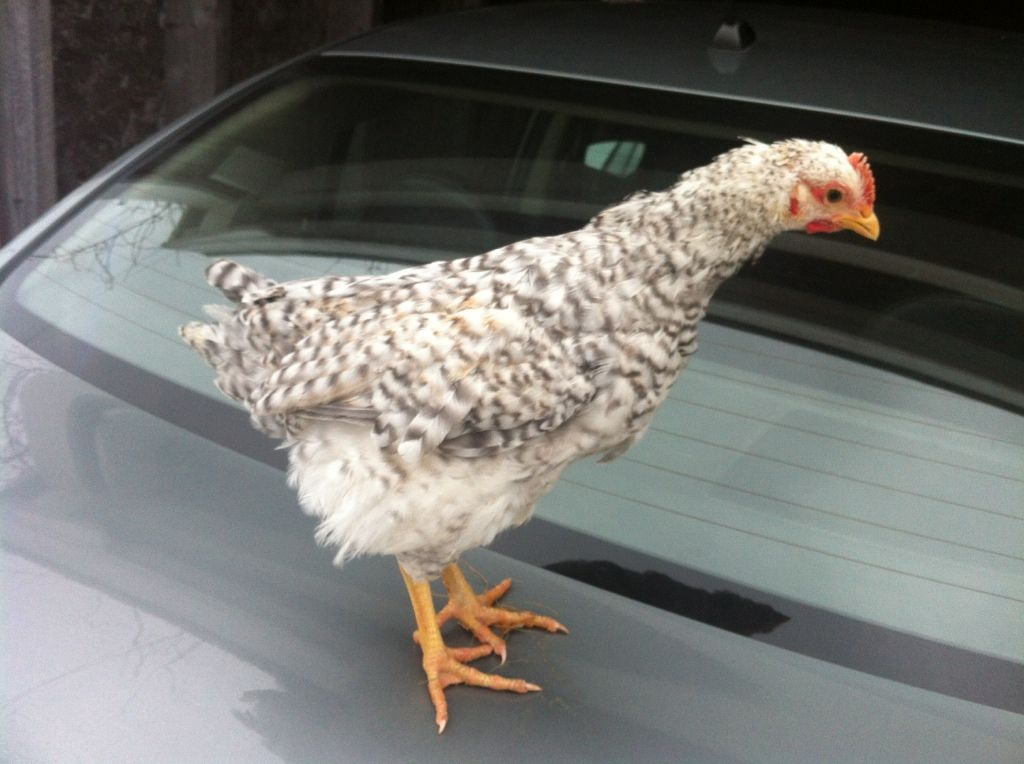 In my last hatch I had a couple of pullets, but they all seemed pretty light. This little girl is totally going to be put with the Zilarra birds and we shall see what comes of her. I believe her mom was my deer colored hen.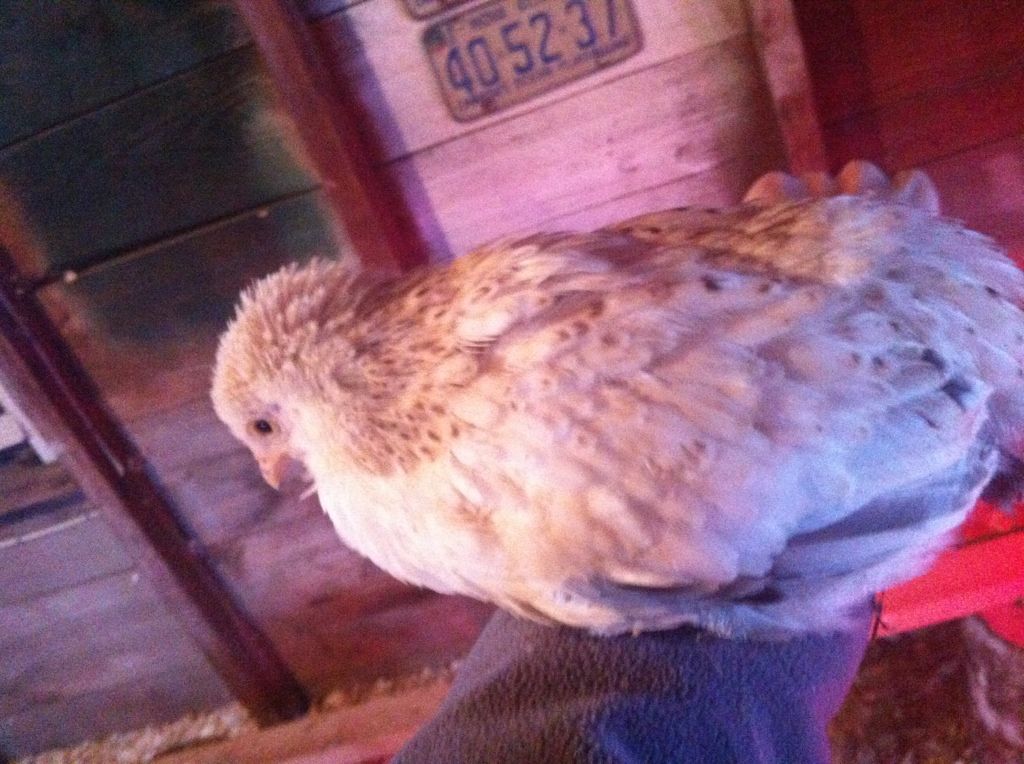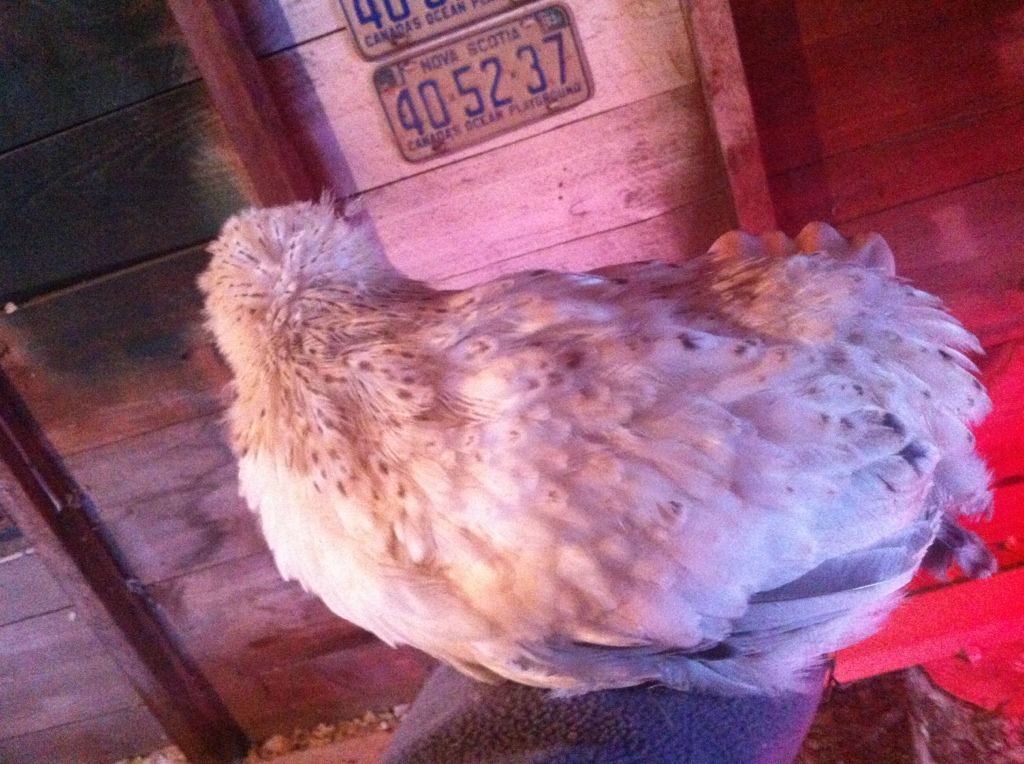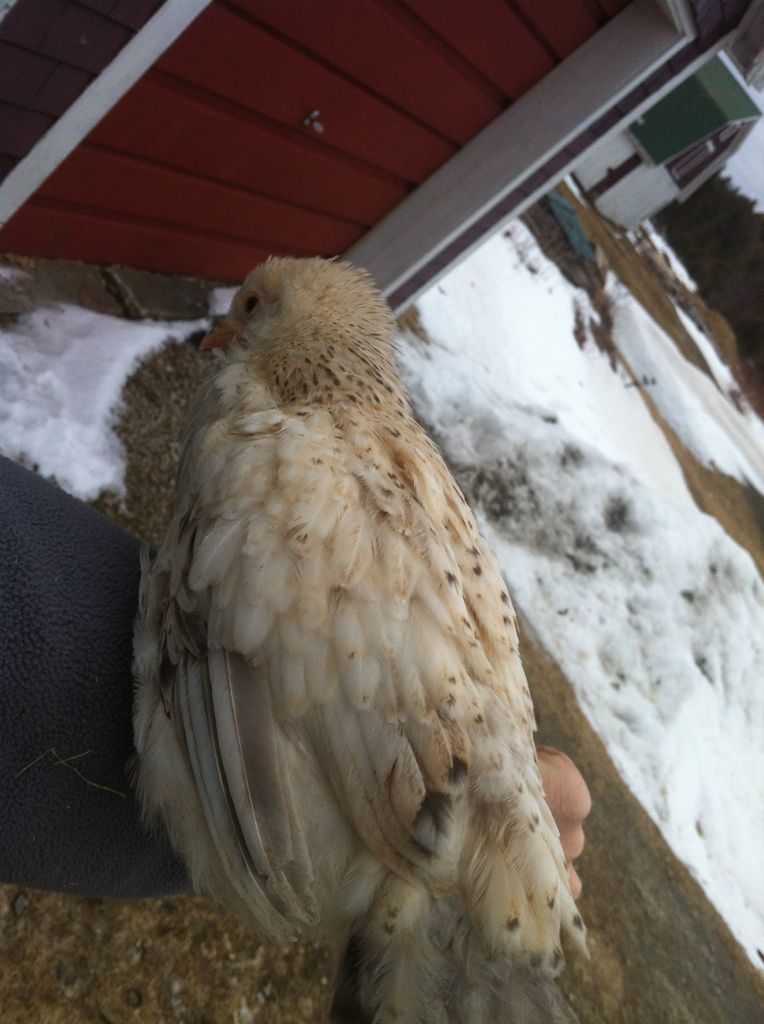 This little girl has some promise if she can darken up a bit. Out of my Millie pullet I believe.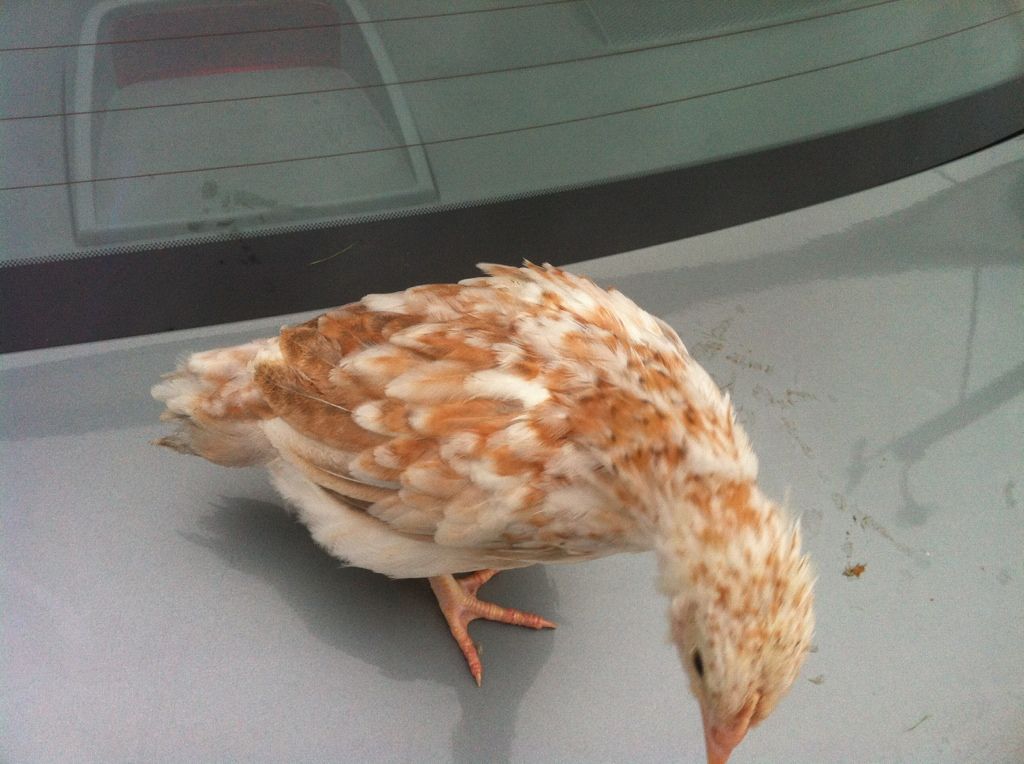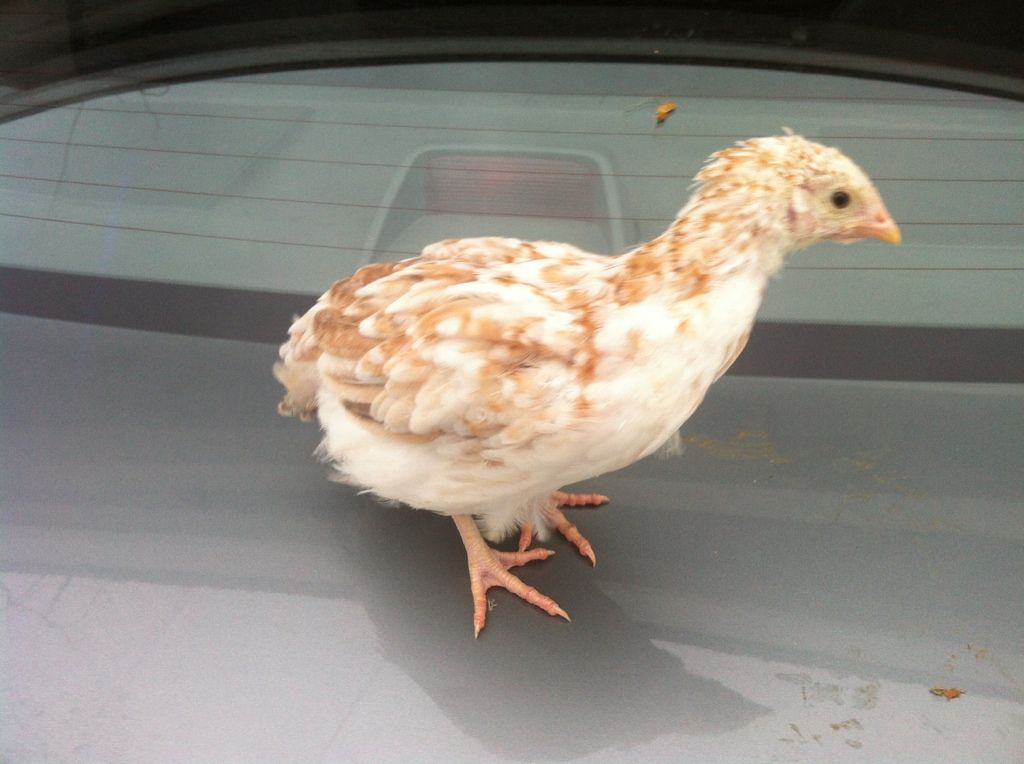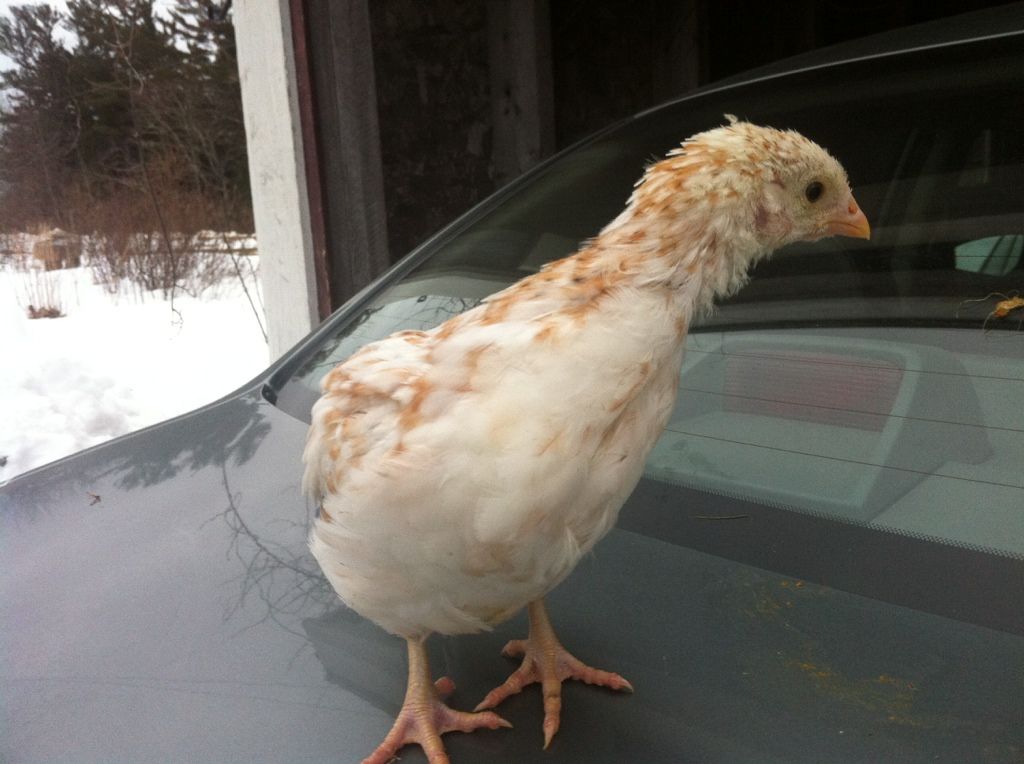 Any and all comments welcome! What do you guys think of the lighter ones? I want to breed them perhaps to my lightest cockerel and try to tone down the color to white. My wife is going to kill me for getting chicken poop on her car
.
Last edited by riverbendfarm (2013-02-24 21:52:33)