Our of our hatch of 22 EO eggs four months ago these are some of my best. The ones with a red band are my own eggs and the ones without are Paulas. I have white and yellow legs. All the ones that started off willow turn yellow in the end. Feel free to critique as I'd love to learn!

This cockrel, I think, has the best colour and I will keep him. My older rooster (father of the red bands) has good colour but white legs.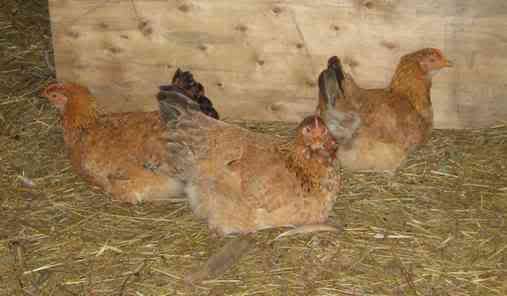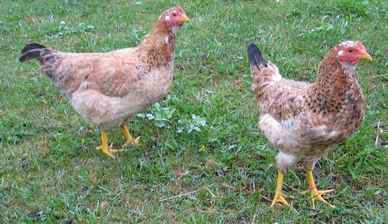 I think this girl is my best. She is very, very pretty with beautiful solid colour which I love.



Miss Bobblehead. The friendliest.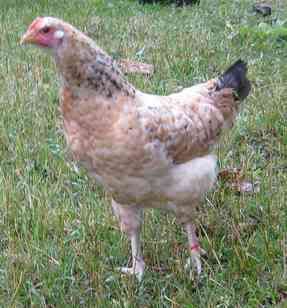 These fellas will be going. They have fairly good colour, possibly a little light. If anyone is interested let me know otherwise.......

---
Susan Buttivant at Amblecroft,
Chaparral Pyrenean Shepherds and Petits Bassets
http://www3.sympatico.ca/chaparral/amblecroft.html